One of the core foundations of Clozette is our Community. Our love for beauty, fashion and lifestyle started with the thought of connecting like-minded individuals following the same passion, and before we knew it, we have grown and expanded through the years.
One way of showing our appreciation to our most loyal and style-savvy Clozetters is through our Ambassador and Star Clozetter programs. Through these, we open wider possibilities and opportunities to some of our most exceptional members who have grown and stayed with us through the years. And that includes exclusive access to events, branded campaigns and projects, features, and more. We are always open to collaborating and learning more about people whose love for all the things we're passionate about is equal to ours. As the years went by, we have cultivated a space for content creators who aim to move forward into creating a better and more empowering community with us.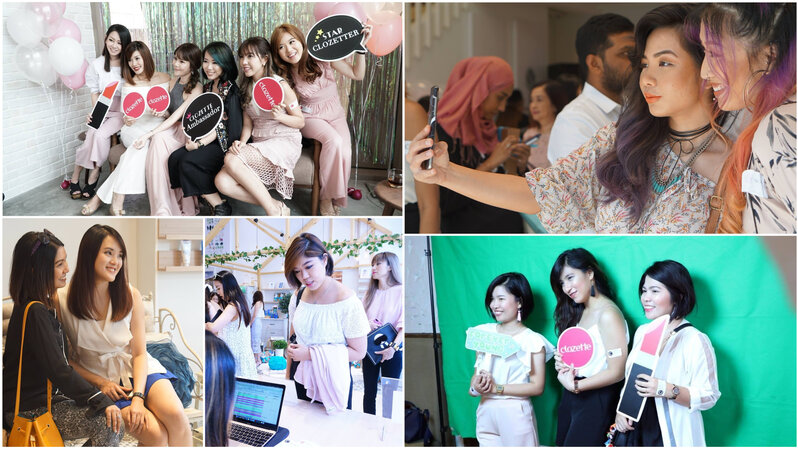 Starting mid-2017, we have been getting a lot of inquiries on how to become Clozette Ambassadors and after months and months of strengthening and improving our screening process, we have decided to finally spill the beans on how we choose our Ambassadors and Stars.