We know this all too well: how we define ourselves goes beyond the superficial. It's never about how we look, but sometimes it is easy to get engulfed in this filter-obsessed culture. And after our findings
revealed
what people struggle with mentally when it comes to their acne and acne scars, we stepped back for a little self-assessment.
Let's be real, acne and acne scars can get us down. But remember, the "imperfections" on our skin say nothing of our character. We want to inspire women and men to reevaluate their value and be comfortable with who they are. So, in collaboration with
Hiruscar
, we set out to celebrate their self-confidence.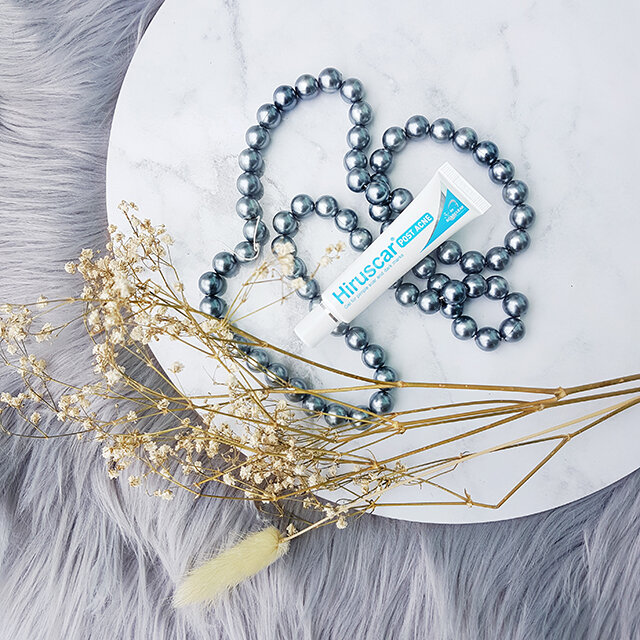 We asked eight
Hiruscar Post Acne Gel
users to share one word that best defines their personality — and photographed their self-affirming moment. The message is simple: tackle your insecurities, but don't let it define you. Read on to find out what they have to say about the Hiruscar Post Acne Gel.