These days, many of us are always striving to achieve that level of perfection – leading us to become unsatisfied with who we are. But as we inch away from the momentary high of welcoming 2017 and ease into the year, it is important to constantly remind ourselves to embrace who we truly are. Forget being the girl of anyone else's dream. Why not focus on being the girl of your own desire?
Whether it's taking up a new hobby, or cutting out toxic people in your life, only you have the power to be the best version of yourself, and of course, have fun while you're doing – and being – it.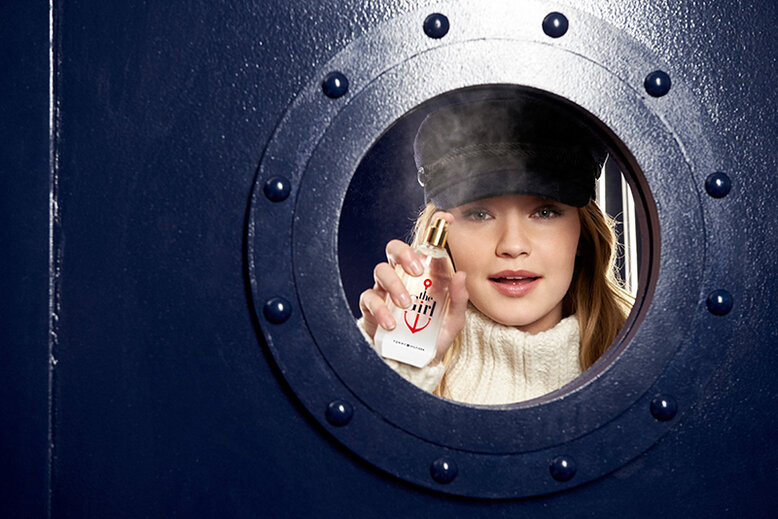 The Girl by Tommy Hilfiger
, inspired and fronted by social media star and supermodel Gigi Hadid, embodies exactly that. Its captivating scent of green pear, violet leaf, green fig, and velvety jasmine perfectly captures the individuality and confidence of every woman. The Girl is all about being true to yourself and appreciating every moment in life. It's more than just a fragrance – it's a personality that speaks of uniqueness and self-acceptance.
So, how can you become #TheGirl? Keep reading below for our tips, plus find out how you can
win your very own The Girl by Tommy Hilfiger Eau de Toilette
!
--------------------------
Love thyself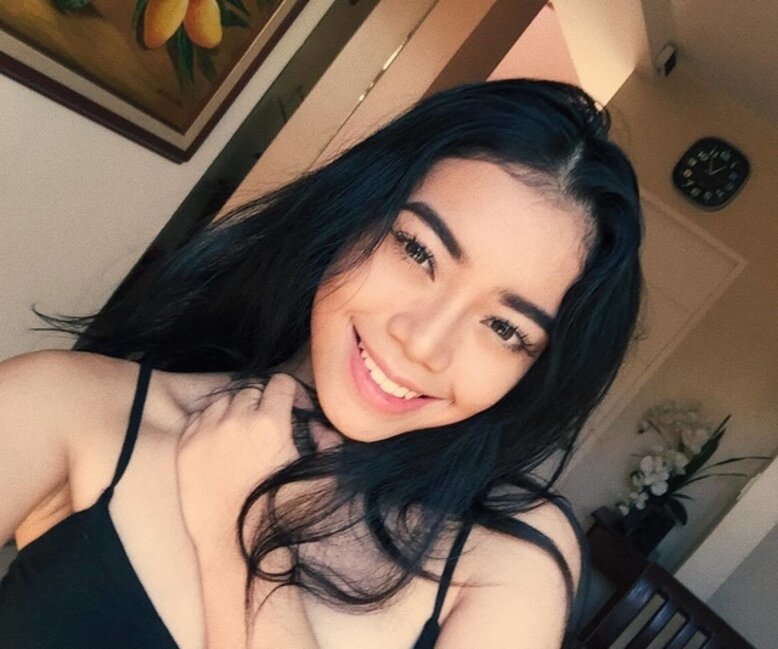 (Photo from: cessmirandilla)
In order for you to be happy with who you are, you need to learn to accept yourself and love you for you – flaws and all. Once you learn self-acceptance, that's when you truly embody the essence of The Girl: someone who's proud of her uniqueness and does not feel the need to please society. Think about it: if you don't love yourself, how do you expect anyone else to?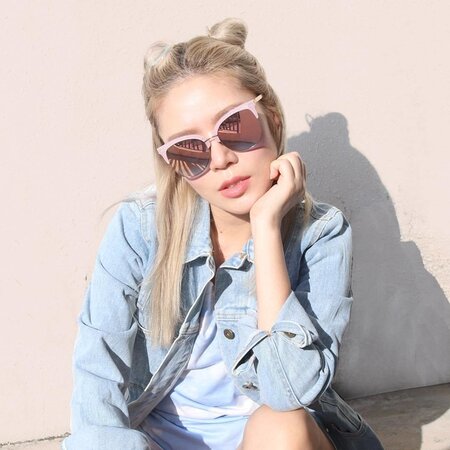 (Photo from: fashbrown)
When you're confident, it reflects through the way you think, the way you act, and the way you present yourself. Get rid of the negative voices in your head; don't dwell on your failures and welcome empowerment. Take ownership of your self-confidence.