(cover photo from paradeoflove)

Travelling is a wonderful and exciting experience. But to get to new places, usually you have to fly via a plane. Now it's no secret that flying can be bad for your skin, especially long haul flights, since all that circulating, recycled air can dehydrate your complexion.
So if you want to nourish your skin while flying and reach your destination sporting a radiant glow, here are our skincare tips on how you can turn your long haul flights into special spa sessions!
--------------------------
Sip tea to calm your senses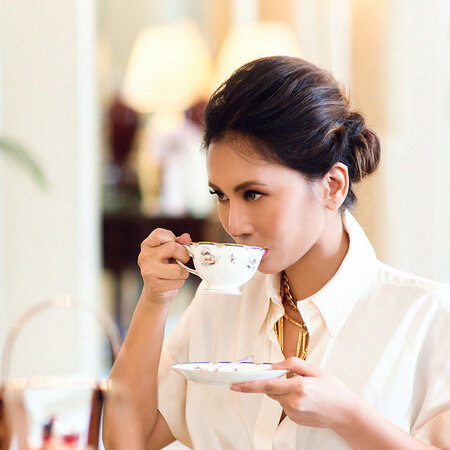 (photo from TheAmbitionista)
Before you start your skincare routine, start by relaxing with a hot cup of tea! This aromatic and soothing drink will not only calm your mind and body, but it will give your skin a boost of anti-oxidants that will protect it from the dry air as well!
Cleanse your skin with a cleansing wipe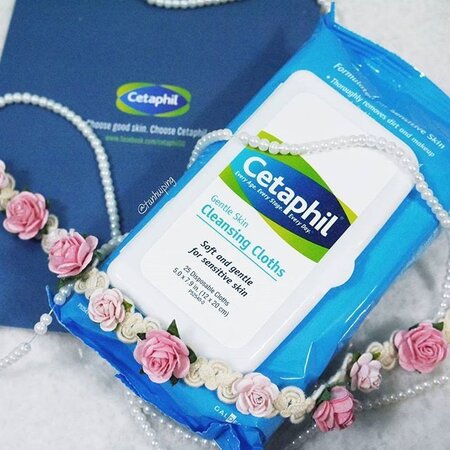 (photo from tanhuiping)
Cleansing wipes are amazing to have during long haul flights because they're easy to pack and can remove every bit of makeup you're wearing, preventing future breakouts from happening! So invest in quality cleansing wipes, ones that are soft, moisturising, and with excellent cleansing ingredients to gently remove all the dirt and grime on your face.
Spritz on a hydrating face mist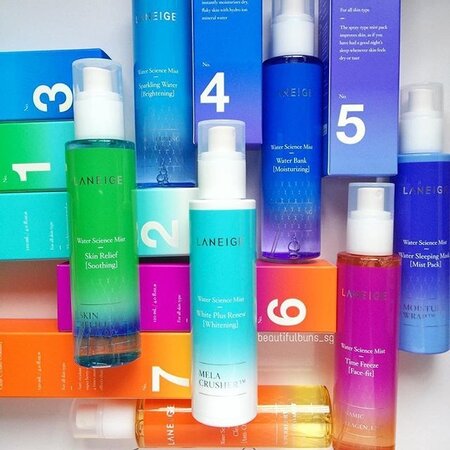 (photo from beautifulbuns)
If you feel like your skin has been stripped of all its moisture, don't worry! Spray your face with a mist and in a few minutes, your skin will feel soft and hydrated again -- ready to drink in the other skincare products you'll be using!
Use a sheet mask (or two)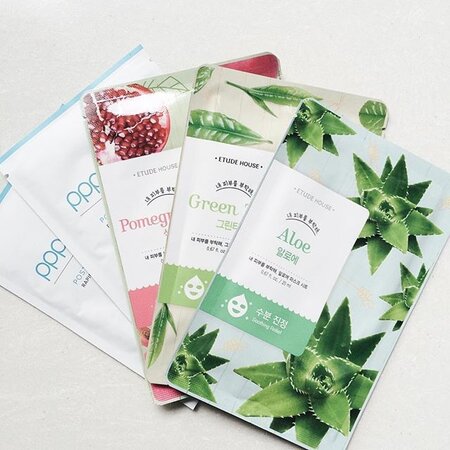 (photo from RoxanneChia)
Who doesn't love sheet masks? These thin cotton pieces drenched in essences and serums are perfect for long haul flights because not only will they plump up your skin, but they can also exfoliate and lift dead skin cells off to make way for a brighter complexion.
Apply a rich moisturiser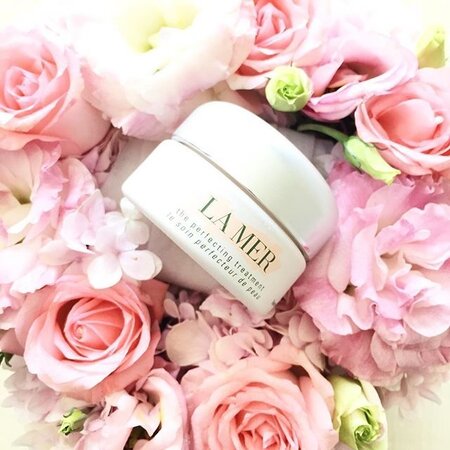 (photo from StilettoesDiva)
Long haul flights are neither the time nor the place to skimp on hydration, so after your sheet mask(s), layer on that rich cream to lock in your skin's moisture!
Don't forget your eyes and lips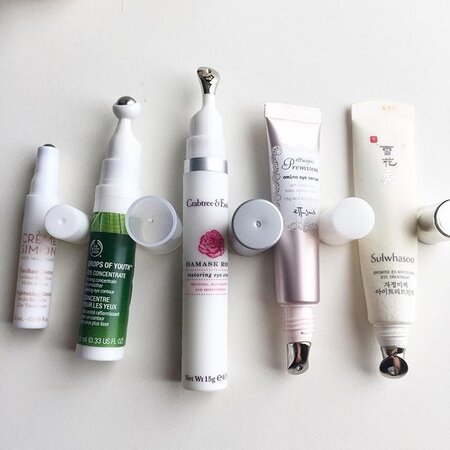 (photo from Rachelxooo)
Your eyes and lips have the thinnest skin, making them more prone to wrinkling and cracking. So if you want to keep both hydrated, don't forget to apply a generous amount of eye cream and lip balm to soothe them! If you forgot to bring a lip balm with you, though, your eye cream can be used as one. Amazing, right?
Slather on the hand cream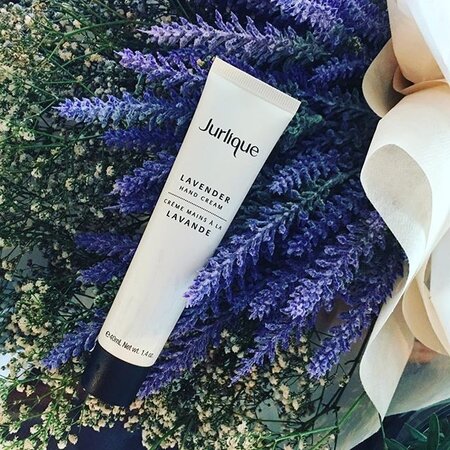 (photo from AshleyYeen)
Just like your eye area and lips, your hands are one of the places where signs of aging first begin to appear. Which is why a hand cream is a must, especially during flights which can drain the moisture out of our skin. You don't have to apply hand cream every hour, but whenever your hands are feeling particularly dry or tight, take a drop and massage it over your hands for instant plumpness and hydration!
--------------------------
Got any more tips on how to care for your skin during long haul flights? Share them with us below!