Hydrate! You've probably already heard of that so many times before, especially when your skin is dry and dehydrated. It's true, though. You really need to make sure you're keeping your skin hydrated in order for it to not only function well but also look great. But did you know that you can do more than just drink water when it comes to quenching your skin's thirst? The key is to do it inside-out. How? Through these combinations of hydrating and skin-caring drinks and the ​Neutrogena Hydro Boost​ range.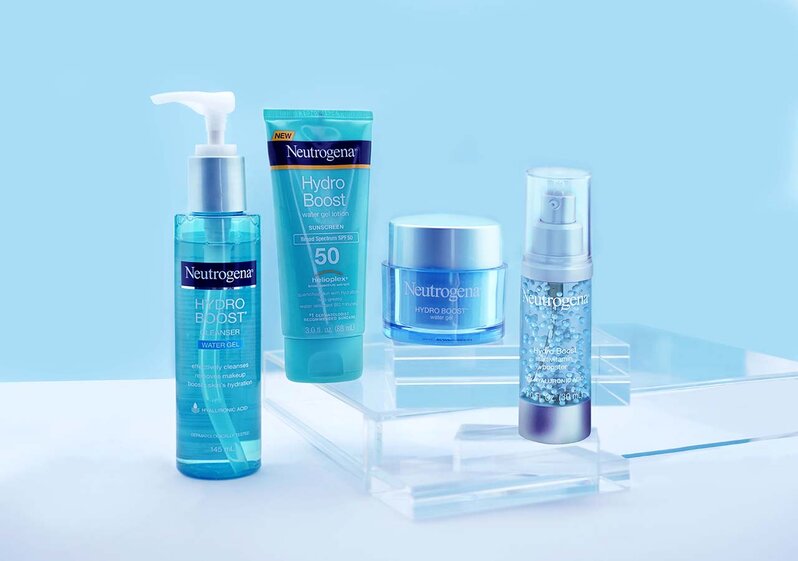 Your dose for detox
Imagine wanting your plant to grow without weeding stray grass around it. You water it to no avail because the grass is feeding on it, too. The same goes for your skin. If you don't cleanse it properly, no matter how much you try to hydrate it, you won't get optimal results. So we say cleanse before you hydrate. On the inside, get a healthy dose of fiber to aid in flushing out the bad bits. A fan-favourite smoothie made with spinach, apple, and dates, which are all high in fiber, is great for this.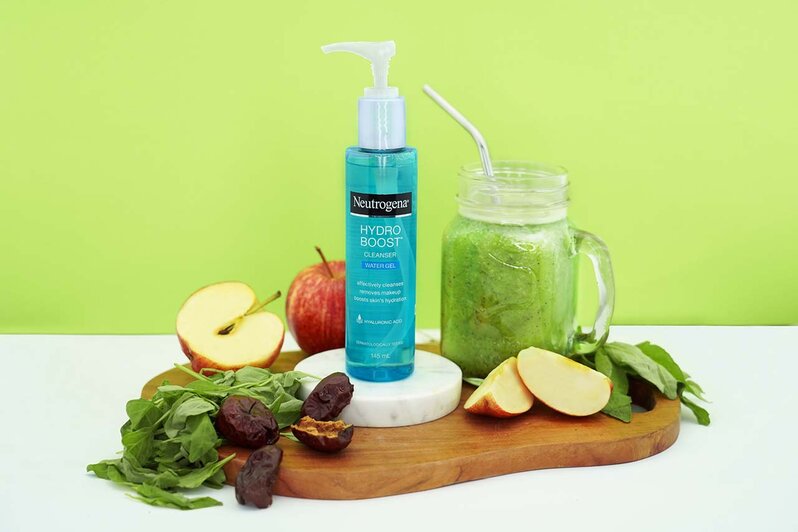 For the skin, make sure you cleanse without stripping it off of the natural oils it has. Plus, give it a boost of hydration while you're at it. The ​Neutrogena Hydro Boost Water Gel Cleanser​ has a Patented BarrierCare Cleansing Technology that cleanses the skin effectively while helping to protect the skin's barrier. It's a lightweight cleanser that activates with water to remove dirt, oil and makeup. Infused with Hyaluronic Acid, this cleanser also helps lock in much-needed moisture.