With our jam-packed schedules, it's only normal that we feel tired come mid-day. Despite the constant hustle, it's important that we take time to refresh ourselves. That said, check out cleo.com.sg's top picks for hydrating mists that will surely lift up your spirits and refresh your skin.
SK-II Mid-Day Miracle Essence Mist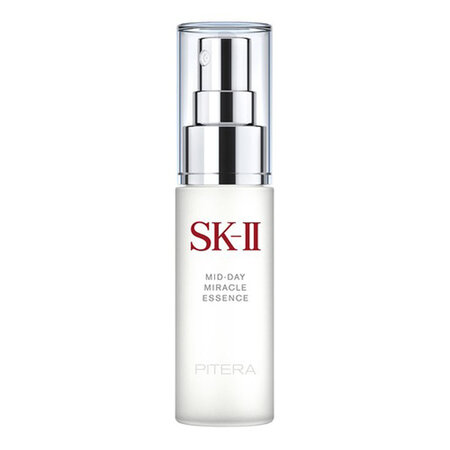 SGD93


Use the SK-II Miracle Essence Mist infused with Pitera for healthy and radiant skin. The cool thing about this aside from the skin benefits it gives? The formula can penetrate through makeup.
Skin Inc Pure Serum Mist
SGD98


This mist by Skin Inc contains hyaluronic acid and Onsen water, which are perfect for hydrating the skin. It's a boost of moisture in a bottle.
Read the rest of the story at cleo.com.sg.