These days the majority of newly launched beauty products position themselves as revolutionary, but only a few actually are. Whether it's a new formulation or never-before-seen skincare technology, we're bombarded by promises of a new, better way to achieve healthy skin. But is it really much better than what we already have?
With that said, one of the latest launches that caught my eye is from Swedish brand Foreo, the same brand that pioneered pulsating cleansing gadgets. Earlier this year, they introduced the UFO (Ur Future Obsession), which is supposed to upgrade the way we do sheet masking. I'm immediately drawn by its fancy built and features. But to be honest, I don't really have a problem with the traditional mask. Yes, things can be a little messy but it's something that I can deal with. Nevertheless, I'm always up for anything that will improve my life so I decided to try Foreo UFO to see what it has to offer.
What it promises to do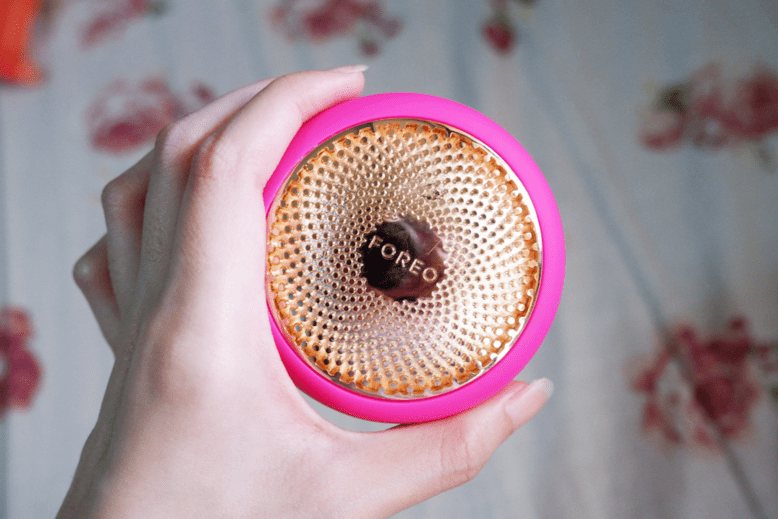 UFO offers a fast, convenient and efficient way to do sheet masking. As opposed to the usual sheet masks where you'll need to sit and wait for 15 minutes, UFO does the job in just 90 seconds. It also upgrades the experience with a heating and cooling treatment for better essence absorption, targeted LED lights to address several skin issues and T-sonic Pulsations that acts as a facial massage. It's basically everything you want in a mask and more. As of now, only two basic masks are readily available in the market which are the "Make My Day" (Hydrating & Anti-Pollution) and "Call It A Night" (Revitalizing & Nourishing). For some reason, the other variants are always out of stock.
Built and usage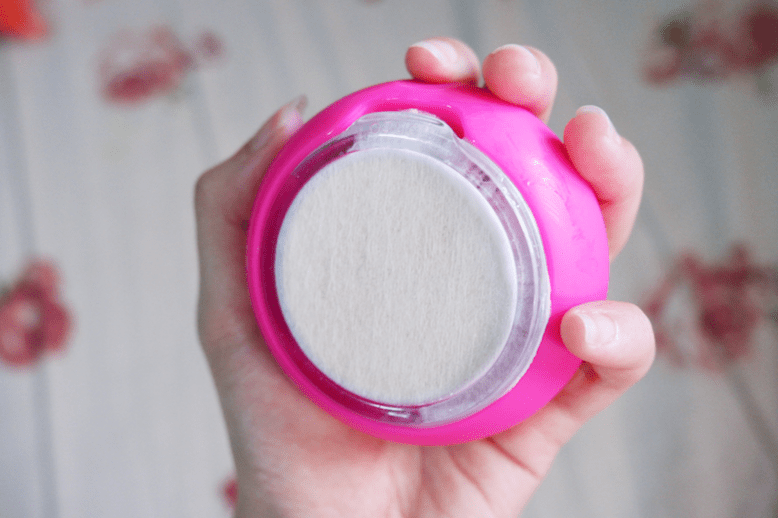 As you can see, the grip is just right
Despite its alien-sounding name, the UFO is very convenient and easy to use. All you need to do is put the circular UFO Smart Mask, secure it in the gadget and press the start button. To activate the "Make My Day" treatment, press the start button only once, but press twice if you want the "Call It Night." You don't have to worry about the UFO slipping out of your hands while using it because the silicone material is great and the size of the gadget fits perfectly into the hand so the grip is neither forceful nor weak.