Our "I Am Her" series features the female movers and shakers of the industry to learn how femininity and power coincide beautifully and seamlessly together.

Artists have their own preferred mediums. But Thai jewellery designer and graffiti artist Pitchaya Srirapong, also known as Beerpitch, chose to bridge the gap between two different art forms. With her multi-disciplinary techniques, she invents a style that's truly unique to herself.
Beerpitch's journey as an artist began with jewellery design back in 2005. After working for multiple fashion brands, she finally created PITCH in 2010. It's her own jewellery brand that gave her the freedom to develop her own style. But her craft knows no limits. Aside from working on small-scaled creations, Beerpitch spreads positivity and encouragement with her colourful three-dimensional geometric murals.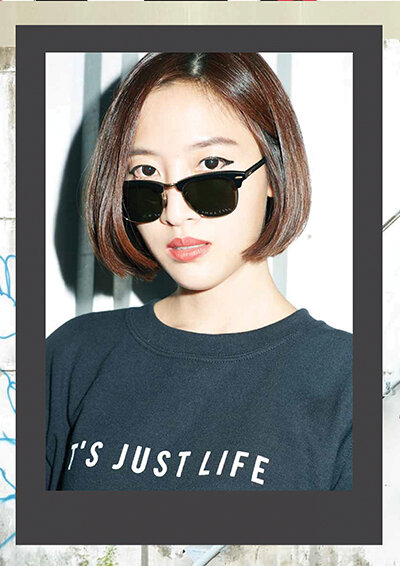 For her, the whole world is a playground for art. And so she finds happiness by creating whatever her heart desires in different forms. But pursuing an artistic life isn't always smooth-sailing and bright. Read on as she reveals the ups and downs of living as a jewellery designer and graffiti artist.