This month of March, we embark on a new feature series called "I Am Her" – where we feature the female movers and shakers of the industry to learn how femininity and power coincide beautifully and seamlessly together.

Cynthia Chua
may be a self-professed dreamer, but the entrepreneur and founder of the
Spa Esprit Group
dreamed a dream – and turned it into a reality. With almost 20 years of operational experience, Spa Esprit Group is now one of Singapore's biggest lifestyle companies, with brands like
Browhaus
,
Strip
,
House
(in Dempsey) and
Tiong Bahru Bakery
under its belt.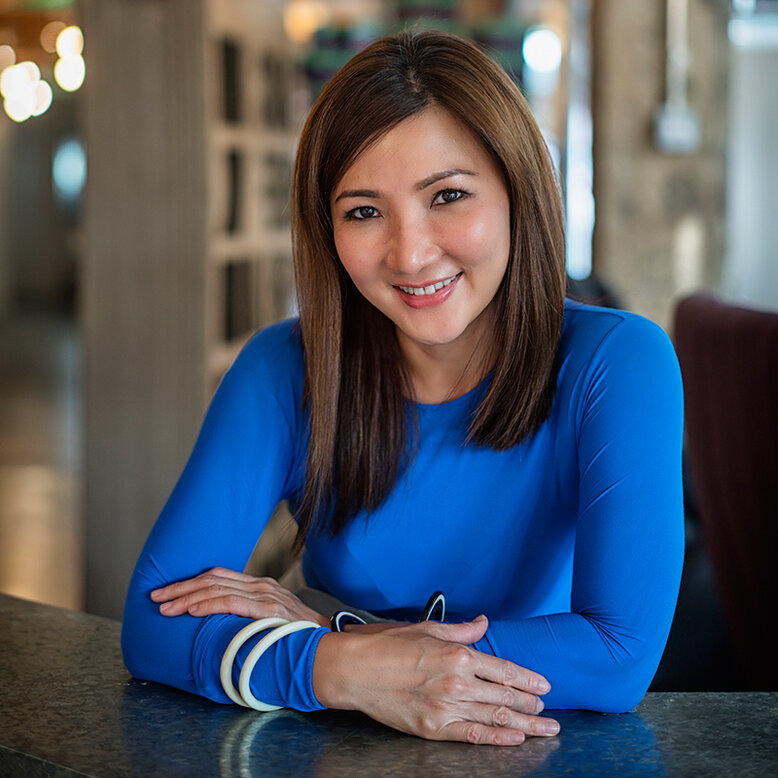 Today, her waxing boutique, Strip, boasts outlets in 11 cities including London, New York, Shanghai, Manila, Kuala Lumpur and Hong Kong. When it comes to marketing campaigns, Cynthia's philosophy is simple: "Not clinical, not intimating, always fun – especially when you target a subject that's very sensitive."
From Strip Buddy (where you can bring a friend to enjoy a one-for-one promotion) and introducing the Boyzilian (yes, waxing for men); to growing crops as skincare ingredients at a urban rooftop garden in Raffles City, and launching skincare for the delicate Brazilian area, Chua is dreaming big dreams and we cannot be more inspired.
Keep reading to find out why being positive makes Chua feel and look good, and how she envisions her ideal world to be.
Fill in the blanks: I am a lifestyle entrepreneur, a trained massage therapist, and I am __________.
I am a dreamer and lover of life. I find joy in everything I do and I'm constantly learning and absorbing.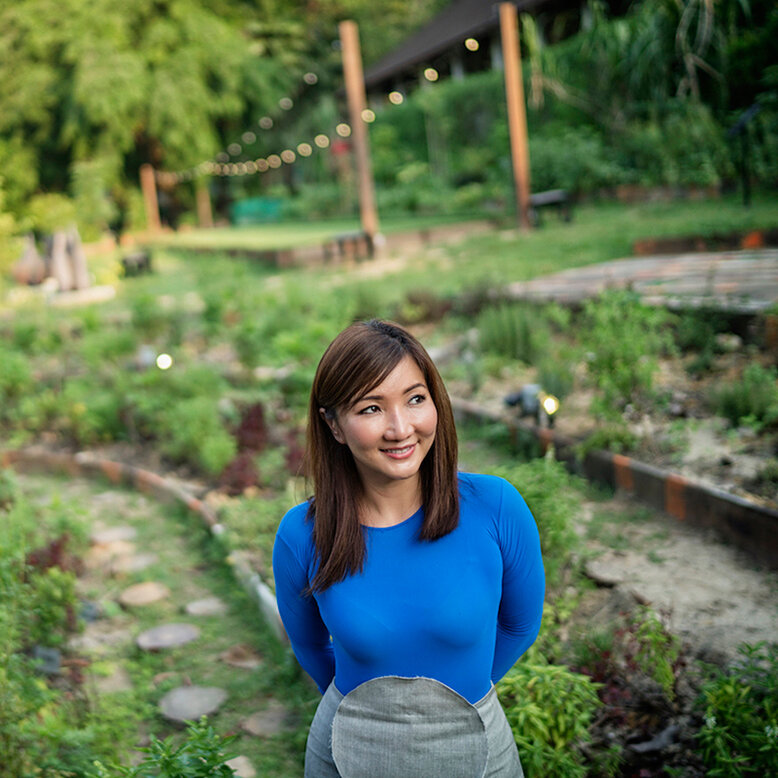 Tell us about being a woman in business, especially when entrepreneurship is largely viewed as a male-dominated world. What were the challenges, and how did you overcome them?
I don't think being a female has any disadvantages at all. On the contrary, my male counterparts tend to be very supportive and protective of me. There are many men in this industry that have given me a lot of encouragement and endorsement. They treat me as a peer.
You're the definition of looking good while doing what you do. How do you stay inspired and empowered to make that happen every day?
Love what you do, be curious and make things fun even if they can be challenging. I feel that having a positive mindset, tenacity and passion is very important to keep one going. I also find joy in the little things such as discovering the most amazing honey and spooning it into my tea each morning, and eating bright coloured fruits and vegetables that makes me feel alive.
I also practise yoga daily to help destress and find balance. Life is a work in progress, I believe in vibrations and energy, understanding that my motivation in life is to be connected to people. That keeps me going.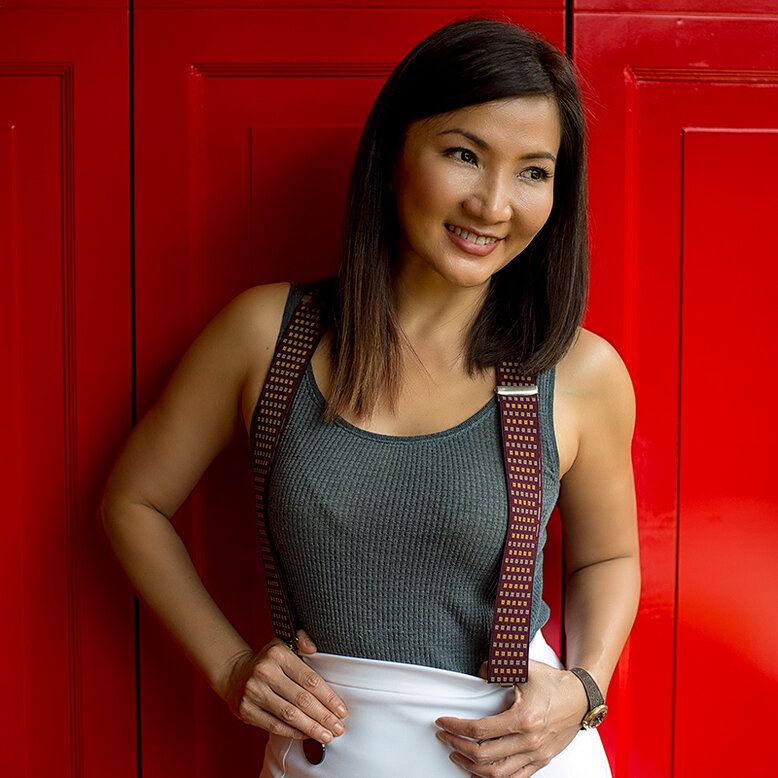 Share with us 5 essentials in your Clozette.
I love my SCO Purifying Cleanser I (SGD58.85), it cleans so well yet does not strip the skin of natural oils. I cannot live without regular Brazilian wax. I am addicted to moisturiser and have to slather on tons everyday. I am very particular and only use moisturisers that absorb very quickly in the skin as I hate the sticky film that is left on the skin, especially in our hot weather.
I practice yoga regularly and have adapted the yoga breathing technique into my everyday life. Yoga keeps me calm. I love my essential oils and I have a box of oils that I play with daily. Different essential oil gives me different energy and I truly believe that they have great healing powers.
If you are empowered to create anything, what would it be, and why?
I would love to create my version of 'The Beach' (the movie): my ideal world of like-minded people brought together for the same cause. À city in a village that I create with music, my own crops and the forest, where I can make my own range of forest energy products; continue to discover life and be connected to people in the same community and of course, with lots of bees buzzing around. Peace, no fights and lots of love.
--------------------------
Be one of the first 100 customers on 1 April 2017 at the STRIP Tampines One outlet and enjoy a free IPL Brazilian session, a $50 STRIP cash voucher, and an offer to refer a new friend for a free treatment trial voucher!
The next 100 in queue will receive a Goodie Bag worth $88, containing a post-care product, Squeezey Toy and $50 cash voucher.