Our "I Am Her" series features the female movers and shakers of the industry to learn how femininity and power coincide beautifully and seamlessly together.

Kaye Morales made waves back in late 2015 with her Spring/Summer 2016 collection, "Rebel." With her chic and edgy pieces, she caught people's attention perhaps not just because of the collection but also because she came out about her sexual identity through the show. With her bold statement, she served as an inspiration for those in the LGBTQ+ community still seeking acceptance.
In an interview with her back in 2016, Kaye Morales opened up about her beginnings. We learned about how she started her career in fashion, as well as her plans to change the local fashion industry one collection at a time. This month, we catch up with her to see how things have changed since. Read on to find out how her designs evolved with her identity.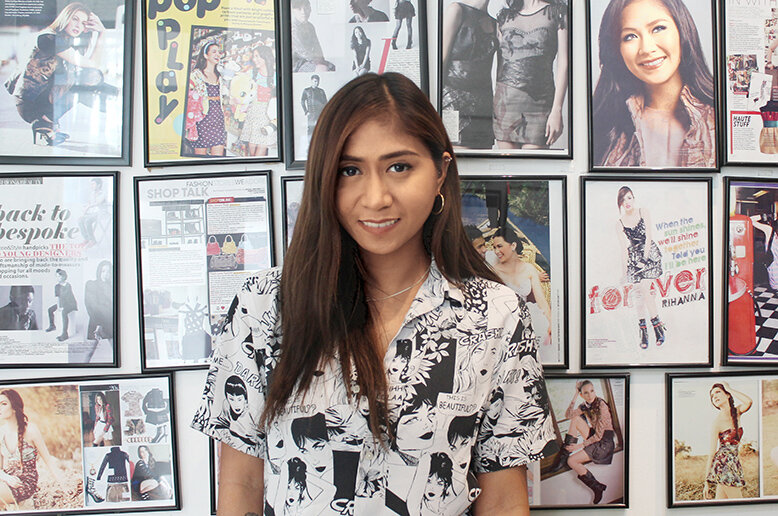 Kaye Morales