Our "I Am Her" series features the female movers and shakers of the industry to learn how femininity and power coincide beautifully and seamlessly together.

Man Chien's star rose quickly with her first collection and caught the eyes of Malaysian fashion mavens, making her a frontrunner in the realms of fine art and fashion. Her honest, emotionally fuelled style brings a totally different element to the scene and we eagerly anticipate her next masterpiece.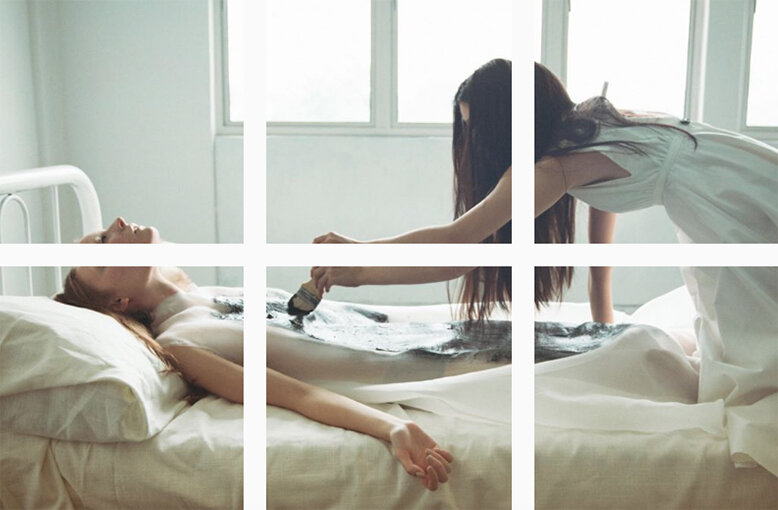 Fill in the blanks: I am a _____ and a _____.
I am an artist and a designer.
How did visual art and fashion come together for you?
I enjoy doing both very much, so much that I wanted to spend time bringing both together. When I was working on garments, I thought about paintings and wanted to create something that had character and its own story to tell; a piece of work that had a life of its own. So I used the pieces as my canvases and started turning them into paintings.