Our "I Am Her" series features the female movers and shakers of the industry to learn how femininity and power coincide beautifully and seamlessly together.
When we see or hear of people who have done heaps in their industry and have been able to lead projects and people towards big goals, one of the many questions that come to mind is "How does she do it?" It is often said that how you think about yourself and your life affects what actually transpires in your daily living. It can sound like a cliche and some may even dub it a sham. But Maureen Abenoja, Marketing Director for Consumer Beauty in Southeast Asia of Coty and Marketing Head of Max Factor Southeast Asia, is a testament to this ideal's truth. "You can't be bitter and expect your life to be sweet," she says about the best piece of advice she's been given. And since then she's been walking the talk.
Ahead, find out how this Filipina stays on top of her game, how a makeover started it all and what inspires her.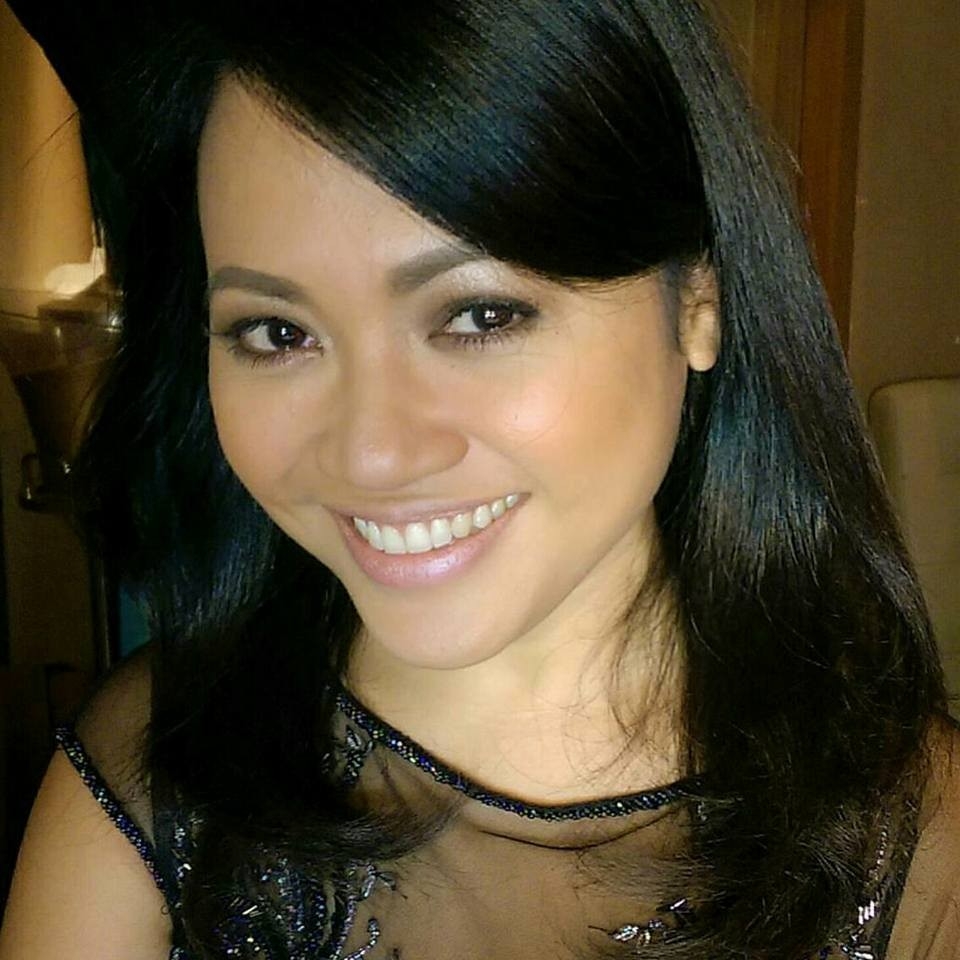 Fill in the blank: I am a woman, a marketer and ___________.
An advocate of everything positive and beautiful.
What's the best thing about working in beauty? What's the most challenging?
I was already in my 20s when I had my first beauty makeover, which happened only when I entered the beauty industry. I can still remember how amazing it felt to face the mirror after the makeover — it was then that I realised that it was actually possible for me to look that beautiful! It was truly life-changing for me because for the first time, I saw myself as beautiful. That first makeover experience was so incredible for me that wanting women to experience the same thing is what has kept me inspired in this field for 14 years now. I think that the ability to open women's eyes to the possibility of being their best versions of themselves is the best thing about working in the beauty industry.
The most challenging part about working in beauty is continuing to gain market share in this very competitive and dynamic landscape. We all know that beauty is a growing business globally, which is also why we have more and more competitors coming in, making it tougher for brands to gain a share of space in stores, a share of voice online, and share of love in consumers' hearts. This makes it, however, more fun as this pushes marketers like me to be more creative and resourceful.