Our "I Am Her" series features the female movers and shakers of the industry to learn how femininity and power coincide beautifully and seamlessly together.
Call her a lover of relationships. 30-year-old
Rachel Lim
co-founded
Love, Bonito
in 2006 as a passion project. Fast-forward 11 years later, along with her business partner
Viola Tan
, she successfully transformed the blog store (formerly known as
Bonitochico
) into a fashion brand with a strong retail presence across Singapore, Malaysia, Indonesia and Cambodia. Now, Rachel is excited to step into Love, Bonito 2.0 — expanding into new markets like the Philippines, designing a contemporary line to resonate with the discerning modern Muslim women, and most importantly, empowering a community of women through fashion. Talk about being a lover of relationships.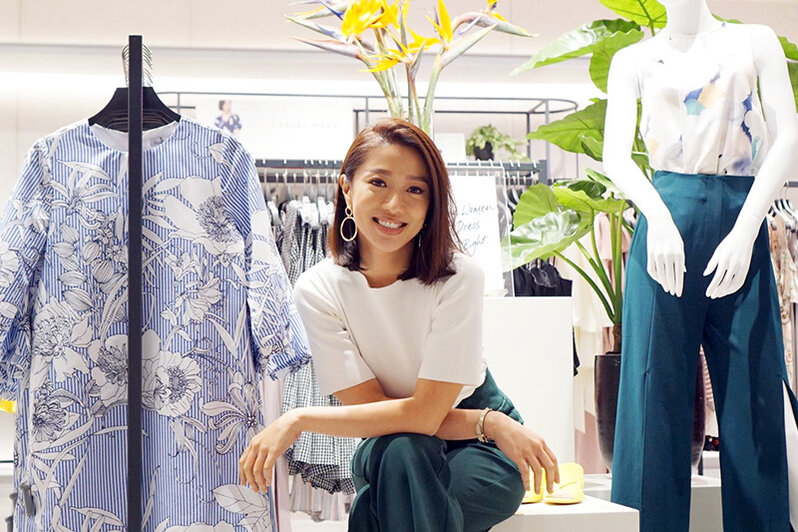 Rachel, who made Forbes' "30 Under 30 Asia" last year in the Retail & E-Commerce category, heads the creative team. Last week with over 200 guests, she celebrated the opening of the Love, Bonito flagship store (spanning 4,603 sq ft!) at [email protected] in Singapore. But with so many brands hopping onto the e-tailing bandwagon in this digital age, we were curious to know — why go brick-and-mortar?
"For the past six years, we've dabbled with pop-up stores, and we discovered how having a physical space is able to impact the brand on a much higher level through brand awareness. People get to try on the clothes. We want the customers to experience the service that we have.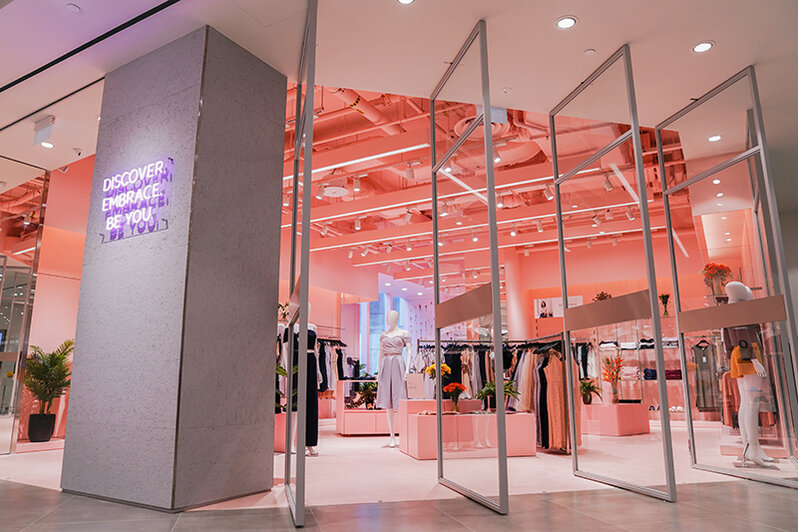 I think the heart of what we do is helping women discover themselves. More importantly, this is a place where we bring a community of women together to share, to learn, to discover, and to journey together. It's amazing how when women come together and support one another that amazing things can happen. There's so much power in that."
More power to you, Rachel! Read on as we chat about building a community of empowered women, breaking perceptions, and styling trends of the moment.
Fill in the blanks: I'm a fashion entrepreneur, a fitness fanatic, and a __________.
Lover of relationships. Lover of the people around me – [I'm a] huge believer.
What was the most challenging part of breaking perceptions of Love, Bonito from a blogshop to a fashion brand?
That we are still small-scale, that we don't design our own pieces. But that's what we've been doing for the past seven years. We've been [designing our own pieces] ever since Love, Bonito started seven years ago. I just think there's like a whole lot of misconception people have of blogshops.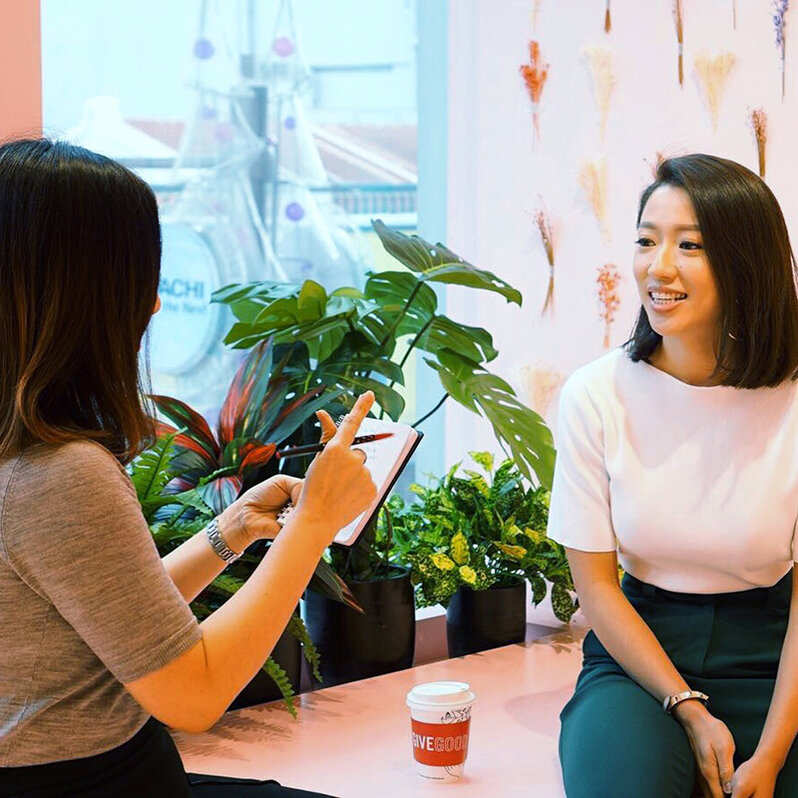 What are the top three styling trends in the region right now?
First, layering is definitely in. We're also seeing [lots of] separates, especially pants. That's here to stay. There are many different types of pants that we can mix and match differently. [Thirdly], pops of colour [in your outfit]. That's really coming back.
You are the definition of looking good while doing what you do. How do you stay inspired and empowered to do that every day?
On this journey, I discovered that Love, Bonito is not just a business. I feel like it's my calling. I'm here to help women discover their confidence, embrace themselves, and be the best version of themselves. I think being personally impacted in this journey as well — through the products that we created — [helped us] discover our self-confidence.
It's really understanding what works best for you and dressing for yourself. That's what gives you confidence, and that's why we want to help women.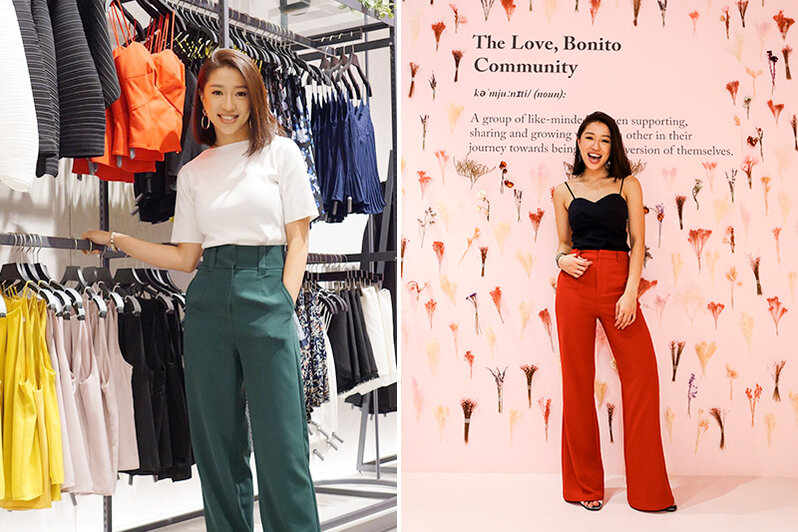 Share with us five of your Clozette essentials right now.
Definitely a turtleneck top. I think it's really classy — especially with pants, my go-to pants. The look makes me feel and look professional. Accessories, too, my go-to leather bracelet from my friend. I'd say my watch but I just lost my watch. I was on a plane and I left it there. It's depressing. [Lastly], a pair of earrings. Earrings can make your outfit look more awesome.
The Love, Bonito flagship store is located at [email protected], 313 Orchard Road,
#02-16/21, Singapore 238895.