Our "I Am Her" series features the female movers and shakers of the industry to learn how femininity and power coincide beautifully and seamlessly together.
What are your goals in life? We're sure that attaining happiness is one. But sometimes, with life's ups and downs partnered with challenges, our perception of bliss and how to attain it easily gets blurry. So for our Happiness Issue this month, we decided to talk to Malaysian Association of Certified Coaches member and inspirational writer Siew Yen Ng to redefine and rediscover the idea of happiness in our ever-evolving lives.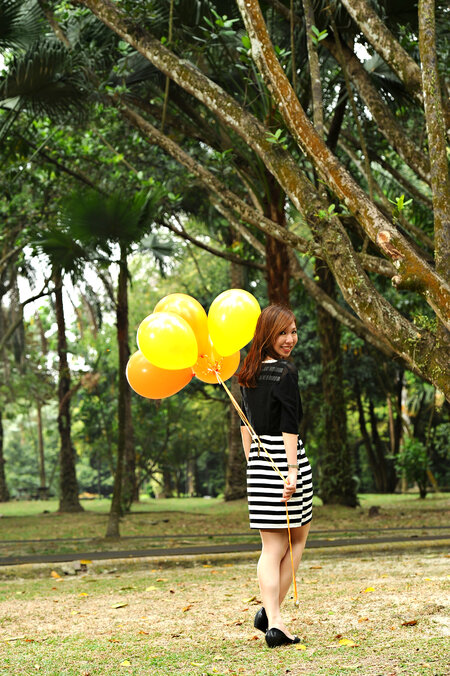 Fill in the blank: I am a life coach, an inspirational writer, and _________.
"...someone who enjoys making others feel happier and better about themselves."

Can you tell us more about your journey to becoming a life coach? Was it a career path that you pictured yourself in when you were younger?

"Life coaching was not something that I had pictured myself doing when I was young as I was not really familiar with it. The earliest memory that I had of a life coach was Tony Robbins and the impact that he had on other people to change their mindsets.

I actually took a coaching course with the hopes of coaching myself first because I was very fascinated with the power of the mind. Our thoughts are so powerful that whether our life is good or bad is based on how we perceive our life to be in our minds. We are the architects of our lives and we can design it in any manner that we want.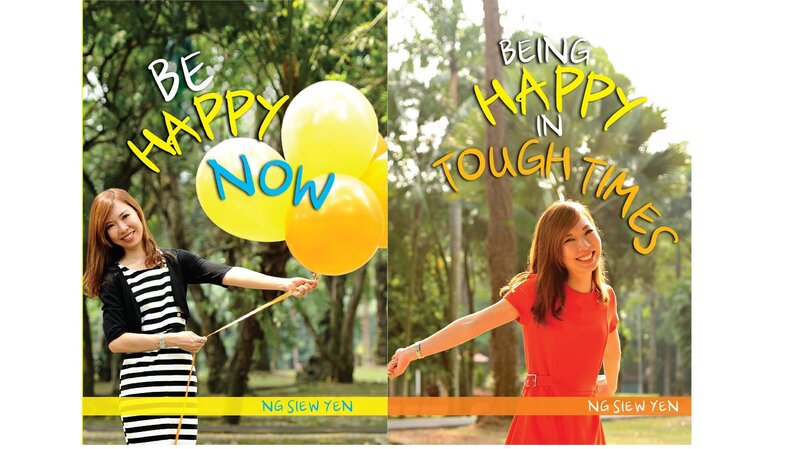 It was through this journey of self-discovery that I decided to combine my passion for writing and happiness by publishing two self-help books. The first is titled Be Happy Now, while the second is Being Happy in Tough Times."