Our "I Am Her" series features the female movers and shakers of the industry to learn how femininity and power coincide beautifully and seamlessly together.
"My philosophy as a dermatologist is not to drastically change one's appearance, as I believe that it is our uniqueness and individuality that makes each of us beautiful, rather than have every woman pressured to conform to how the media makes them feel they should look like." These words, beautifully worded by accredited Singaporean dermatologist
Dr. Teo Wan Lin
, is precisely why we started our "I Am Her" series: to celebrate and honour women as empowered individuals. This time, Dr. Teo is "Her".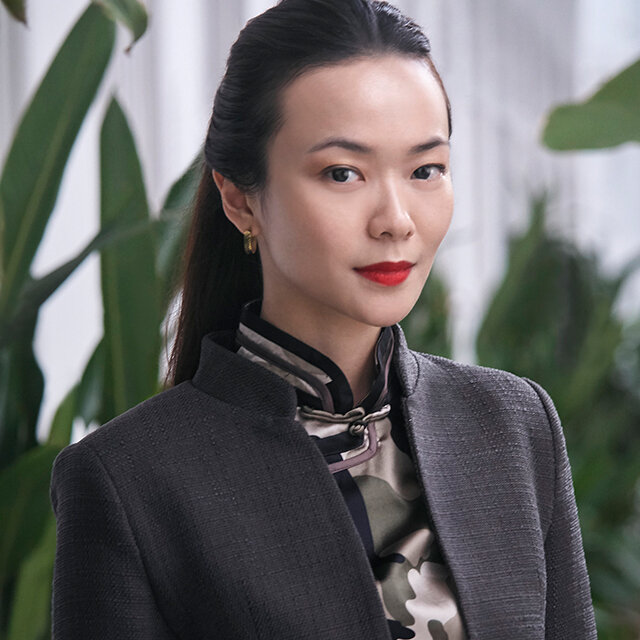 With the goal to "restore skin health, reverse and slow down the skin aging process", Dr. Teo's clinic performs non-invasive customised aesthetic treatments for conditions ranging from pigmentation issues, wrinkles, acne, aging, and hair loss, to medical dermatology diagnoses such as eczema and psoriasis. Couple this up with her proprietary line of specialist dermatologist-grade cosmeceuticals,
Dr.TWL Dermaceuticals
, designed to help women take charge of their own skin health.
So, does Dr. Teo practise what she preaches? You bet. A day in the life of the dermatologist consists of "a good breakfast filled with anti-oxidant rich food (which is really good for skin) such as raw salads drizzled with olive oil, smoked salmon and my favorite organic soy or almond drink", and — if she's not meeting up with friends and family for a meal outside at the end of the day — "a good home-cooked meal with fresh herbs and salads harvested from my aeroponic vertical garden". A good diet, coupled with good skincare, is how you can easily start taking charge of your own beauty.
Read on as Dr. Teo spills on the definition of good skincare, the three most common skincare myths you should know about, and her 7-Steps to Perfection Skin Ritual.