Our "I Am Her" series features the female movers and shakers of the industry to learn how femininity and power coincide beautifully and seamlessly together.
At seven years old, Yong Davalos already knew that she wanted to be a designer. "My aunties were my first inspiration. I saw these old photos of my aunties back in the 1980s where they would dress very beautifully in these elaborate pieces from head to toe; I was mesmerized and that's when I knew," she said. While her realisation was early, she did not rush into launching her own fashion label. It was actually quite the opposite; she took the time to get to know the business from inside and out. She learned everything, from pattern-making to marketing.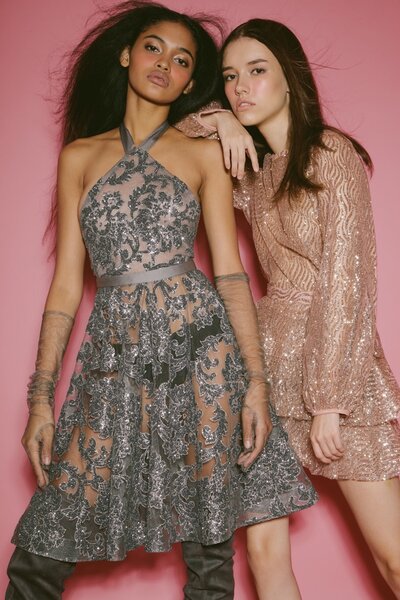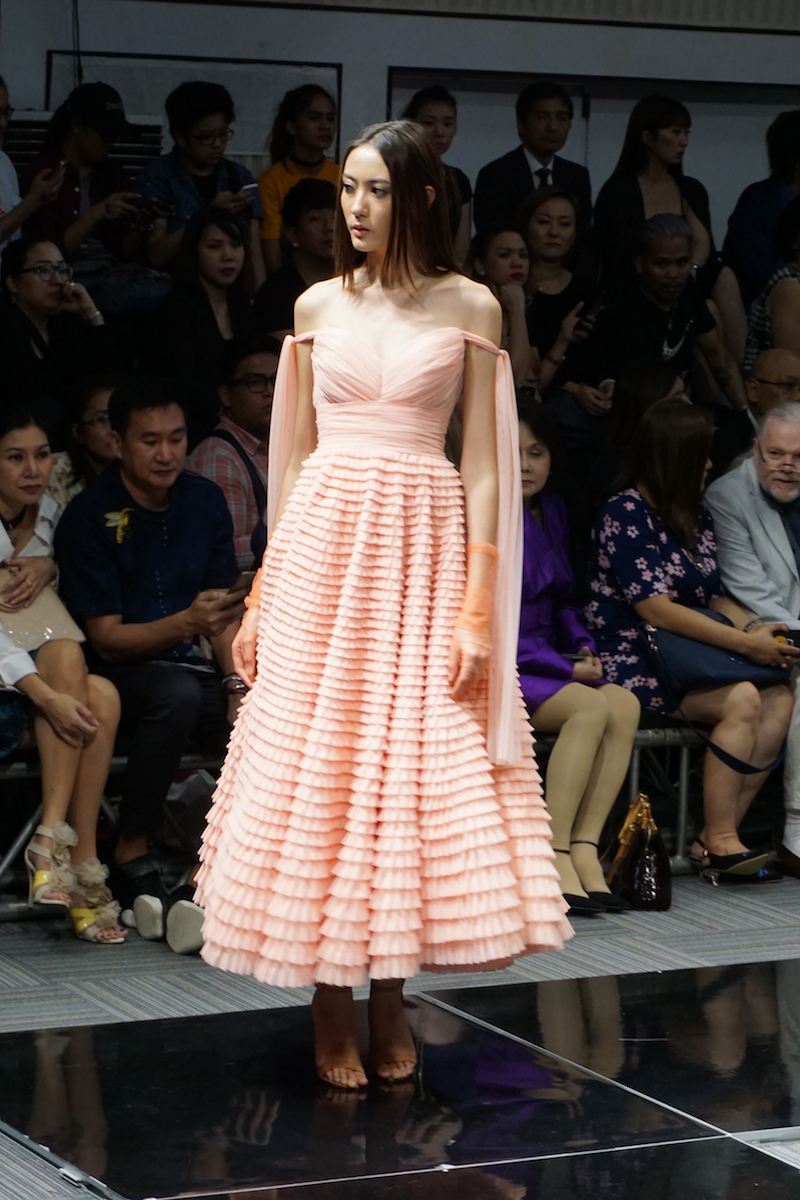 This year, at the Manila Fashion Festival, her fashion label celebrated its first year. With its debut in MFF, her brand got a lot of love and positive response from the Philippine market. The designs also caught the eye of Marian Rivera, a famous actress in the Philippines, who then became the label's muse. Now, read on as we share what we learned from Yong about what it's like to be an emerging fashion designer in the Philippines.
Fill in the blank: I'm a fashion entrepreneur, a designer, and a __________.
Diver. I have four certifications in diving. My usual diving spot is Batangas because it's accessible, but when I can, I also dive in Bohol, Palawan and in the islands of Thailand.
What are the challenges you faced when you were launching your label?


The first challenge was tapping the right market. The Yong Davalos brand is all about sweet yet sexy aesthetic; it's very dainty and youthful. So as an emerging designer who is looking to build a name in the industry, I choose carefully who I'm going to dress. I have a specific target market, a specific look and I stick to that to uphold consistency. It can be tempting to just let anyone pull-out designs from you, especially from people who have a lot of influence, but when you're building a brand, you have to hold your ground and choose the clientele that shares your aesthetics.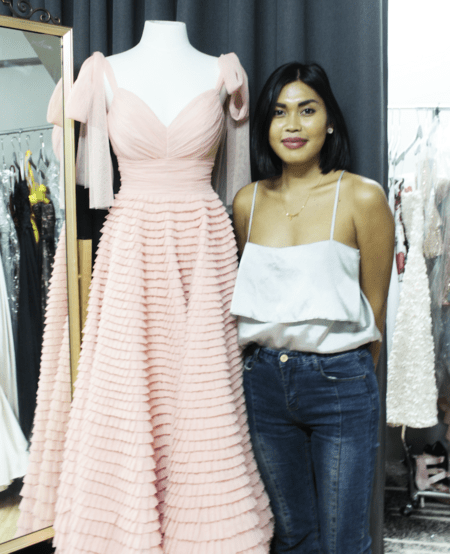 This dress was manually pleated and took a month to finish
The next big challenge, I would say, was getting the right people to work with you. At the beginning, it was very hard because I sew everything myself. Thankfully, I met people who share the same vision as me and they have helped with the production ever since.