Living a fast-paced lifestyle while looking flawless and stylish isn't easy. Since every minute of your day counts for something like meetings or brainstorming sessions or even just a chill night out with friends, you probably barely have time to eat, prep your outfits, and do your beauty routine without feeling a wave of exhaustion at the end of the day.
But it doesn't always have to be that way. Women today can now have it all – an amazing job, a great family, and of course, a stress-free morning routine.
It may seem impossible now if you're looking at your tightly-packed schedule; but trust us, with these 5 time-saving tips and tricks, you'll be slaying the "on-the-go" lifestyle in no time.
--------------------------
Store easy-to-make meals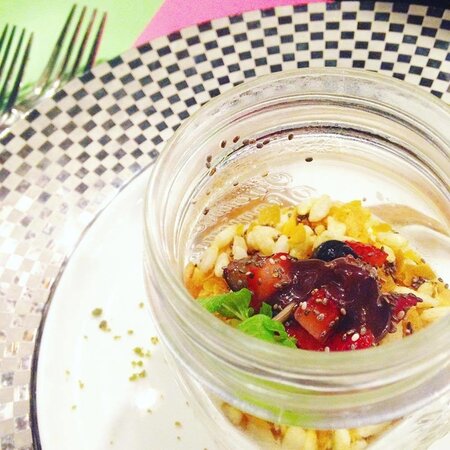 (cover photo from Junedujour)
Before your work-week begins, try to prepare as many meals as you can for the whole week and just store them in your refrigerator. So when you get up the morning or come home after work, all you have to do is heat them up and that's it! No more cooking and cleaning pots and pans, which can take up a lot of time.
--------------------------
Plan your outfits for the week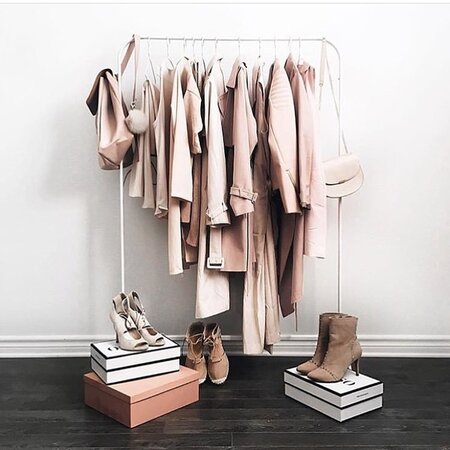 (cover photo from coffeeandsparkle)
Just like food, outfits call for preparation too. Get your clothes sorted, choose the ones you want to wear for each day, and arrange them from Monday to Friday. You'll be surprised at how quick your morning routine actually is when you're not staring into your wardrobe and deciding what to wear.
--------------------------
Use makeup sticks
Makeup sticks are perfect for women on-the-go because they're easy to apply and fits in purses for quick touch-ups throughout the day. While there are plenty of lip-and-cheek products and 2-in-1 sticks out there, when it comes to multi-purpose base products, not so much.
Luckily, the beauty industry has listened and have started coming out with foundation sticks that can double-up as concealers, highlighters, and contour products – such as the
Laneige Brush Pact
and the new
Estée Lauder Double Wear Nude Cushion Stick Radiant Makeup
; the brand has taken the lead in creating a trendy new way to apply foundation by combining the dewy finish of cushion pacts with the ease of makeup sticks.
All you need to achieve an even canvas is to tap it onto your face, buff it in, and blend away. Its second-skin effect will provide you with coverage that feels and looks like skin. But if you want more coverage, or want a natural-looking contour, this product works for that as well as it comes with a wide shade range.
--------------------------
Keep a To-Do list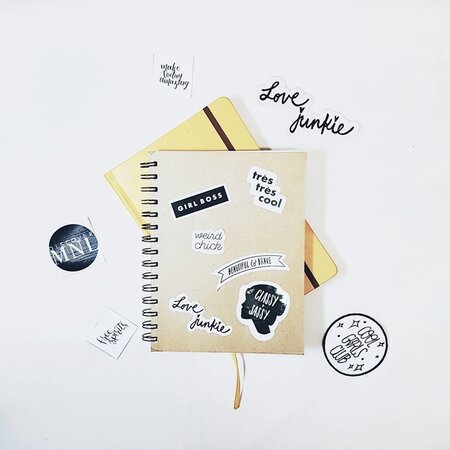 (cover photo from alyssatuangco)
Being organised with your tasks for the day is one way to save time. It will help you plan ahead and allocate enough minutes and hours for each activity, and you will feel incredibly satisfied and less stressed as you cross each item off your list.
--------------------------
Prepare your bag the night before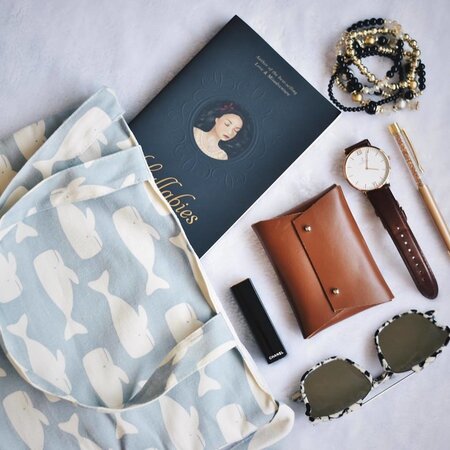 (cover photo from cforcassan)
We know how different purses go with different outfits. So before you head to bed, make sure you transfer everything you need into the bag you'll be using the following day. Once you're ready to go in the morning, you won't be stressing out trying to find missing keys or cards or stressing about whether or not you're forgetting something!
--------------------------
Got any more time-saving tricks you'd like to share with us? Then just comment them down below!