Living a fast-paced lifestyle while looking flawless and stylish isn't easy. Since every minute of your day counts for something like meetings or brainstorming sessions or even just a chill night out with friends, you probably barely have time to eat, prep your outfits, and do your beauty routine without feeling a wave of exhaustion at the end of the day.
But it doesn't always have to be that way. Women today can now have it all – an amazing job, a great family, and of course, a stress-free morning routine.
It may seem impossible now if you're looking at your tightly-packed schedule; but trust us, with these 5 time-saving tips and tricks, you'll be slaying the "on-the-go" lifestyle in no time.
--------------------------
Store easy-to-make meals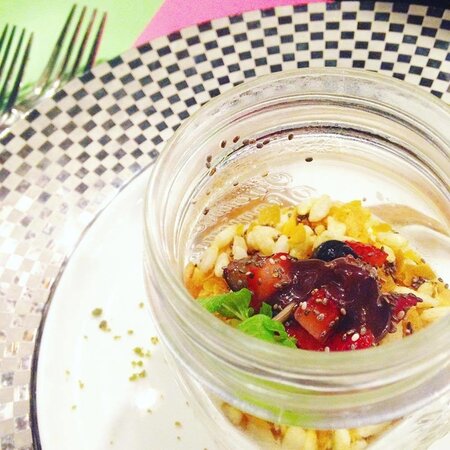 (cover photo from Junedujour)
Before your work-week begins, try to prepare as many meals as you can for the whole week and just store them in your refrigerator. So when you get up the morning or come home after work, all you have to do is heat them up and that's it! No more cooking and cleaning pots and pans, which can take up a lot of time.