Last month, Bolon Eyewear unveiled its new boutique in Wisma Atria, making its mark as the must-visit eyewear-shopping mecca in the heart of Orchard Road. To commemorate the launch, guest-stars and local celebrities Fann Wong and Lee Teng — each donning their favourite Bolon eyewear — were invited to grace the retail space.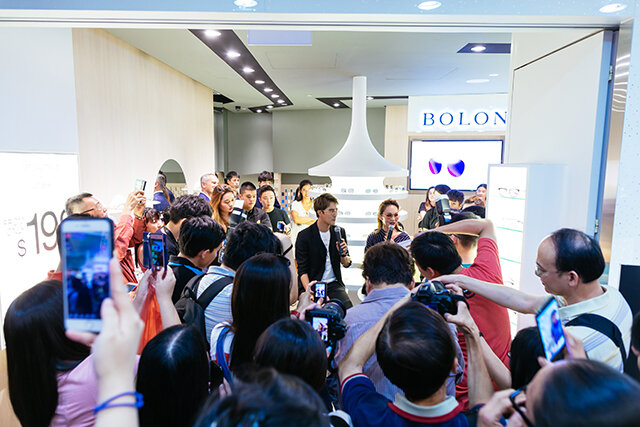 Here's what the celebs have to say about the fashionable eyewear circuit and the Bolon philosophy, which advocates individual expression through its range of eyewear collection.


Being unique is the new black…
Gone are the days when we blindly followed the latest trends. Today, owning a style we call our own is what empowers us. "I feel there is a shift in fashion mindset now," said Fann. We want to be individualistic and do not wish to be like everyone else. We want to adopt our own style… Individuality is what resonates strongly to us these days. I think being in trend is to dare to be ourselves."
…and eyewear is fast becoming an accessory
With a growing need for diversity and variety, eyewear is no longer just functional – it's fashionable. "It's obvious that Bolon understands what we are looking for… These days, everyone owns several pairs of frames," said Lee Teng. "In the past, we probably used one pair of optical frame for a year or so. But these days, everyone owns several pairs of optical frames to match their daily style."


Bolon is supporting individuality in an extensive way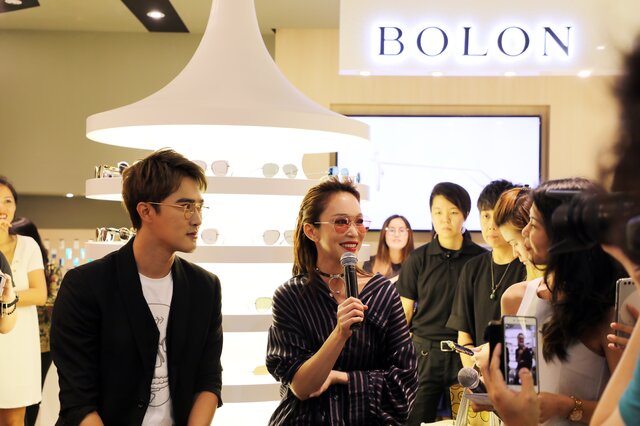 To help the wearer find their unique, one-of-a-kind style, Bolon has created an extensive collection with a quality that surpasses expectations – and a price tag that won't break the bank. "I am amazed by the number of styles Bolon has to offer," said Fann. "I can be chic, elegant, casual and retro when I want to be. But you also feel the quality of the frames – they are very light."
"It is true that there are a lot of different styles – even for men!" exclaimed Lee Teng.
Immerse yourself into Bolon's welcoming retail space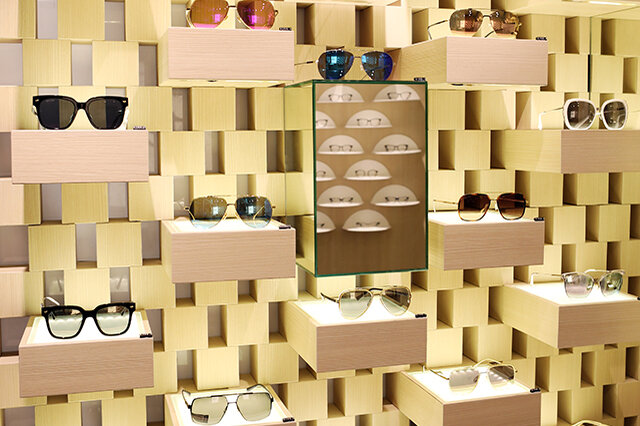 The new Bolon boutique boasts an open and sleek retail space designed to give you an unobstructed view of its wide array of eyewear offerings. "The design of the boutique is very welcoming. I love that the frames are displayed for all to try on," said Fann. "It is not overwhelming when you step into the boutique."
Lee Teng chimed in: "You'll feel you have the choices and that you will find your style. And having both optical and sunglass [eyewear] in the boutique is awesome."
Discover what went down at the official opening of Bolon Eyewear's Wisma Atria boutique here.