The week is coming to a close. We're looking forward to what next week will bring, especially since we're so close to celebrating the day of hearts, but we also can't help but look back at what happened in the past week. There have been fun new things to discover, but there is also one that is not too peachy. Despite that, we're ending the week with more learnings, and we're looking forward to new ones. Let's recap the week together, shall we?
--------------------------
Calvin's New Look
You've seen the logo in countless undergarments sported by models and celebrities before, but now it has a new look. Calvin Klein has changed their logo, but it's still as cool as ever.
Au revoir, Lancome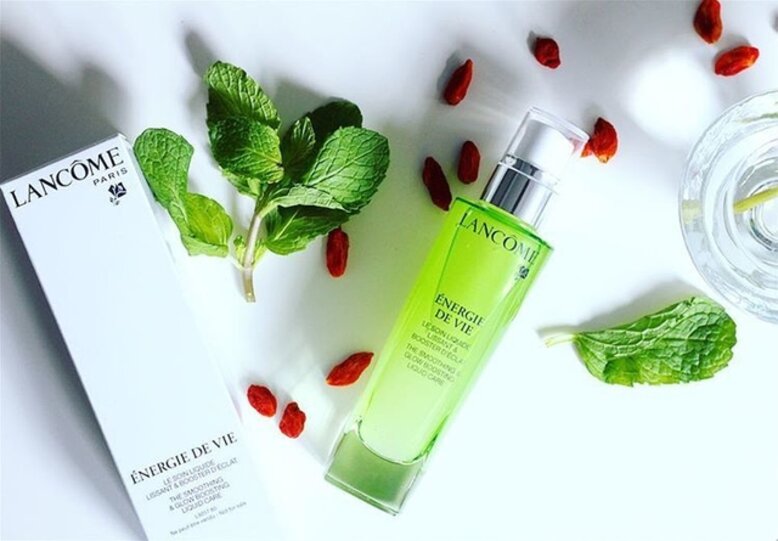 (Photo from: LUMMINEJ)
Following the footsteps of its sister brand under the L'Oreal Luxe Division, Shu Uemura, Lancome is leaving Philippine shores. The brand has yet to announce when their last store in the country will close.