The week is coming to a close. We're looking forward to what next week will bring, especially since we're so close to celebrating the day of hearts, but we also can't help but look back at what happened in the past week. There have been fun new things to discover, but there is also one that is not too peachy. Despite that, we're ending the week with more learnings, and we're looking forward to new ones. Let's recap the week together, shall we?
--------------------------
Calvin's New Look
You've seen the logo in countless undergarments sported by models and celebrities before, but now it has a new look. Calvin Klein has changed their logo, but it's still as cool as ever.
Au revoir, Lancome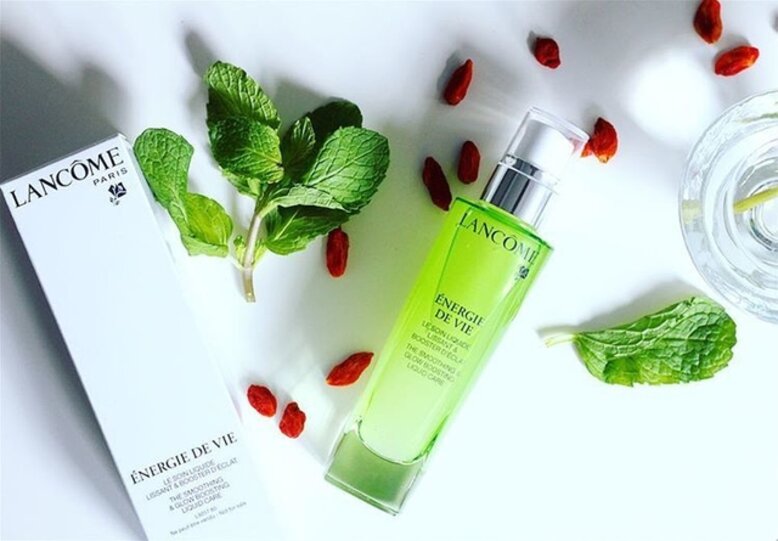 (Photo from: LUMMINEJ)
Following the footsteps of its sister brand under the L'Oreal Luxe Division, Shu Uemura, Lancome is leaving Philippine shores. The brand has yet to announce when their last store in the country will close.
--------------------------
Long live, Lady Gaga
Lady Gaga performed at the halftime show of Super Bowl LI, and it was spectacular, to say the least. On top of it all, she also slyly addressed discrimination issues in the U.S. during her performance.
Logo mania is back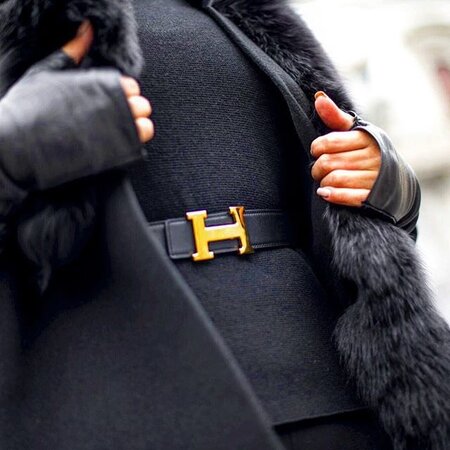 (Photo from: TheAmbitionista)
Did you used to sport shirts, shoes and other articles of clothing with logos on them when you were younger? Well, if you still have them, it's time to whip them out because logo-mania is coming back. The bigger the logo, the better!
--------------------------
Have you Jamsu-ed?
This beauty hack surfaced late last year, but it looks like it's not going to go down any time soon. This Korean trick, which requires you to put baby powder on your face before submerging it in cold water for 30 seconds, is believed to be the secret to a flawless base of face makeup.
Victoria Beckham x Estee Lauder
The collaboration between Estee Lauder and fashion designer slash former Spice Girl Victoria Beckham is available again. Get your hands on the collection, which will feature new shades as well as previously released ones, while you can.
--------------------------
Missed last week's fashion, beauty and lifestyle highlights? Catch up here.