(Cover photo from: RoxanneChia)

Wow, look at how time flies. The first month of 2017 is almost done — it's crazy! There have been lots of releases and interesting bits to discover. Here are just a few of them.
--------------------------
Fuss-Free Foundation Matching
Say goodbye to wrong foundation shades. Lancome made a machine that determines your skin tone, texture, and type. After your skin is analysed, they make a foundation that's custom-made just for you.
Kendall+Kylie Eyewear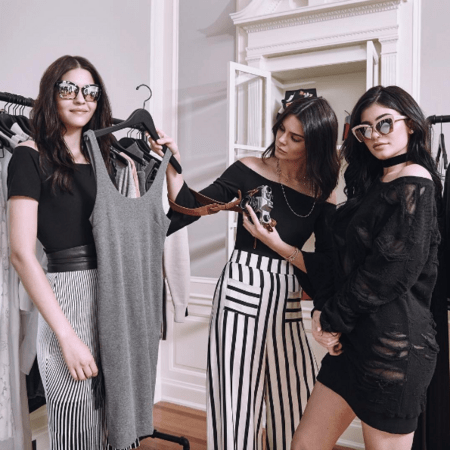 (Photo from: @kendallandkylie)
The Jenner sisters are at it again. In addition to their clothing line, the sisters are also now offering sunglasses under their Kendall+Kylie brand.
--------------------------
Wanna be a crazy rich Asian?
A fan of Crazy Rich Asians? Well, you have a chance to bring your favorite book to life. Casting for the film based on Kevin Kwan's best-selling novel is ongoing.
Nailed It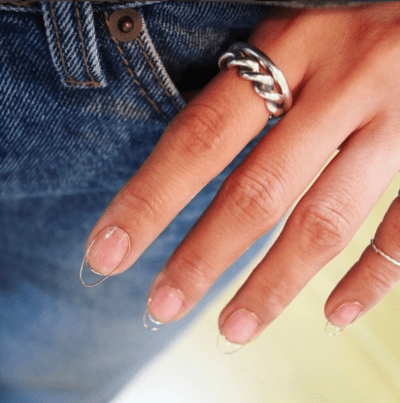 (Photo from: @nail_unistella)
There's a new nail trend, and it's every minimalist's dream come true. Dainty wire — yes, wire — nail art is emerging, and our interest is piqued.
--------------------------
A Cobain in Fashion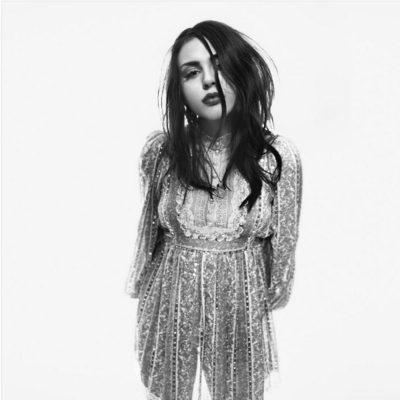 (Photo from: @themarcjacobs)
The latest superstar offspring to join the world of fashion is Frances Bean Cobain, daughter of legendary rock star Kurt Cobain. The artist is Marc Jacob's latest muse.
Make Way For Minimalism
A documentary about the impact of minimalism on our lives has been released. If you're looking to adopt the lifestyle, why not start with your makeup? Here are our tips on how to declutter your beauty stash.