(Cover photo from: LUMINNEJ)
The day of hearts has already passed, but there are a lot of things we're still gushing over and are eager to know more about. If you're on the hunt for something to marvel at or try, here are some of the cool ones we spotted this week.
--------------------------
Awards season is in full swing in Hollywood, and the most recent one that happened is the Grammys. Celebrities served great glam looks, but the ones we love were by Kelsea Ballerini, Charli XCX and Lea Michele.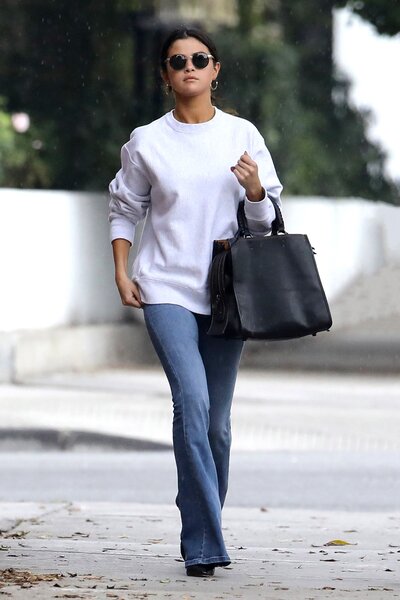 Whether on the red carpet or just strolling around Los Angeles, Selena Gomez stuns with her looks. The singer-actress is bound to don more classy looks now that she's the new face of Coach.
--------------------------
Lipault x Ines de la Fressange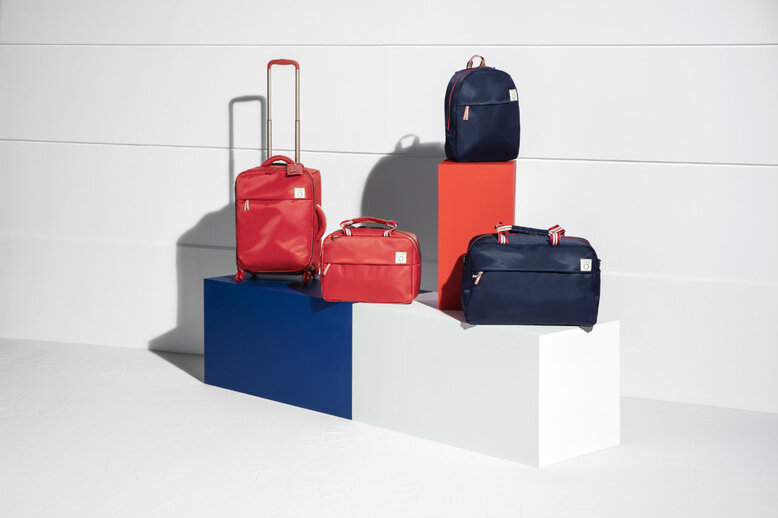 French and fashion are always a good mix. Case in point: The new Lipault collection created by French fashion icon, Ines de la Fressange. A manifestation of the model's penchant for clean lines and exquisite fabrics, the collection has an effortless style that everyone covets.
Will you shave your skin?
From cool and laid-back, we move to something a bit shocking from the world of beauty. There's a treatment called dermaplaning, and it entails shaving off your dead skin cells. Are you brave enough to try it?
--------------------------
A few weeks back, we saw the rise of the silisponge. This week, all eyes are back on the Beauty Blender, but there's a catch: you wrap it with a condom. (Yup, a condom.) You have to wash off the lubricant from the condom before using it to wrap your sponge. By doing this, you're supposedly getting the benefits of using a makeup sponge minus the dirt.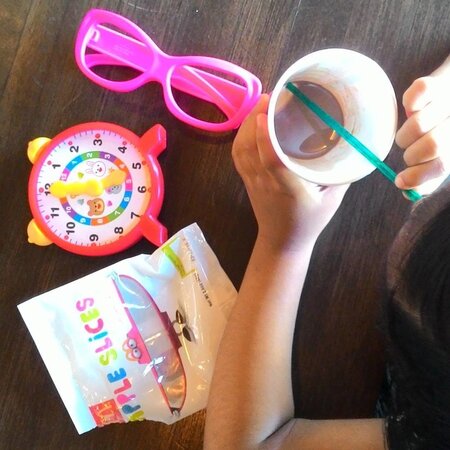 To end things on a lighter note, here's a bit of cute news: A seven-year-old kid wrote a letter to Google's CEO, Sundar Pichai, to ask for a job. Pichar replied to the girl, saying he thinks she just needs to continue working hard to get to her dreams and that he's looking forward to receiving her application once she finishes college.
--------------------------
Were you so busy last week that you didn't have time to get updated on what's buzzing? Check this out.