(Cover photo from: @anyahindmarch)

We're easing into the new year quite a bit now. Vacation is definitely over, and everyone's back to work — especially the people in the worlds of fashion and beauty. There's a new thing happening each week! But you don't need to worry about not being able to keep up because we've got you covered. Here's the latest and hottest news we caught on our radar.
--------------------------
Your New Vice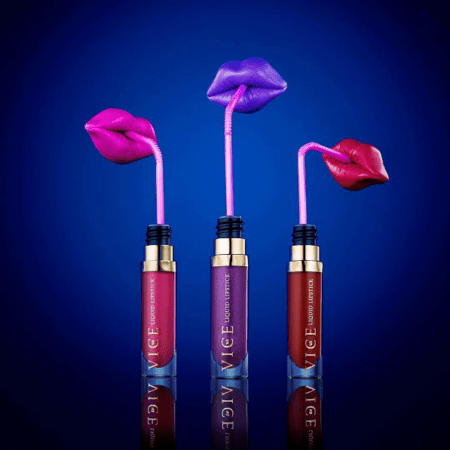 (Photo from: @urbandecaycosmetics)
Urban Decay is the latest brand to venture into the liquid lipstick territory. The first collection, which has a huge variety of colors and comes in matte and metallic versions, will hit stores on January 19.
Blonde + Orange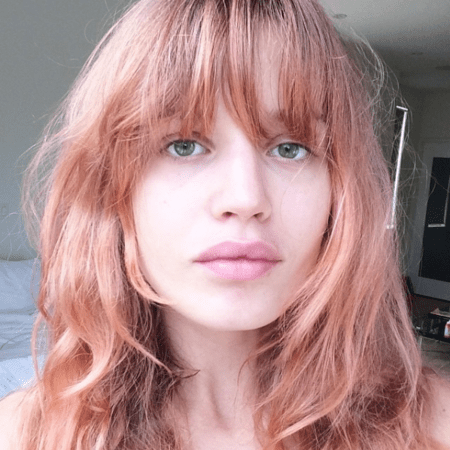 (Photo from: @georgiamayjagger)
If you haven't decided what kind of hairstyle to go for this year, get inspired by this cool new hair color called "blorange". It's a combination of blonde and orange, which sometimes can also look peach and rose gold.