So, here we are. It's a new month, folks. But we'll refrain from poring over how time flies by so fast. Instead, we'll pay closer attention to what's been happening. And some fun things have been happening recently. A star-studded event, a fan-favourite brand pushes for e-commerce and more — here are some of the cool stuff you shouldn't miss.
--------------------------
Our Fave Oscars Looks
This year's Oscars was buzzed about despite the reportedly low ratings because of a controversy. It didn't diminish the shine of the lovely and talented women who attended the event, though. Our favourites? Olivia Culpo (pictured), Taraji P. Henson and Brie Larson.
Zara Goes Online
Shopping for your favourite elegant pieces from the beloved Spanish brand Zara is now easier than ever. The brand has gone online in Singapore, so get ready to start clicking (and shopping)
here
!
--------------------------
It's Back!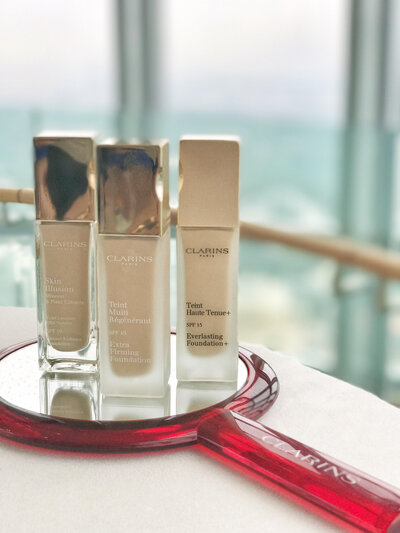 Clarins Makeup has returned to Singapore. The entire range will be available for purchase starting March 31.

Jewellery For Brides-To-Be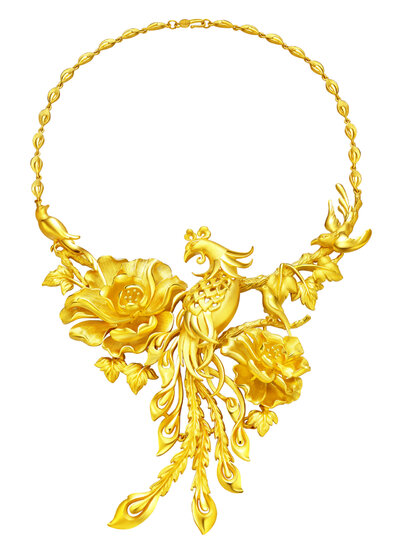 If you're a bride-to-be, chances are you've given a lot of time and thought to your wedding dress. Don't take your jewellery selection for granted, though. SK Jewellery has a divine line for Chinese women who are soon to tie the knot.
--------------------------
Dior's First Lacquer Sticks
Yup, that's right. Dior has just released its first lacquer sticks. The colour payoff is heavy but the formula is light on the lips. Watch it in action on Jennifer Lawrence in the video above.
Skincare From Urban Decay
Urban Decay has dove into the world of skincare. The brand, known for their makeup range, now also offers cleansers, moisturisers and more.
--------------------------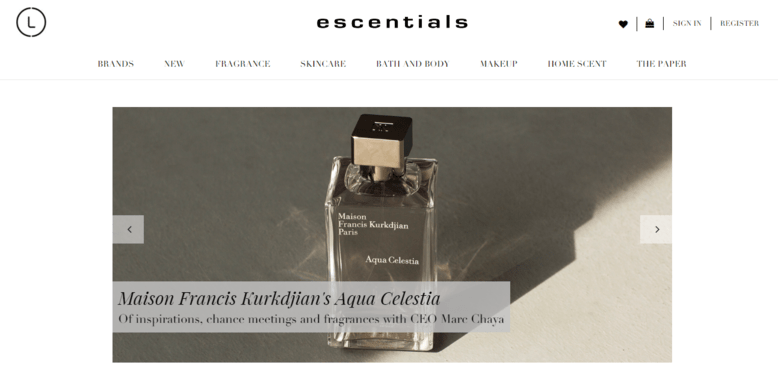 Singapore's leading luxury fragrance and beauty retail store is now on the web. Find Escentials online
here
.
In conjuction with the release of their Rogue Coco Gloss, Chanel has also released a line of messaging stickers. Download them now from the App Store.
--------------------------
Last week was just as peachy as this one. Want to know what happened then? Check it out here.