(Cover photo from: beyonce.com)

Ah, love is in the air, friends. The month of romance has started, and we're blushing with excitement. But despite having so many things to forward to, there are also some we're ready to leave behind. Just the same, we're feeling bright and ready for what this month has to offer. It's only been three days but major things in the worlds of fashion and beauty already happened. Let's go over some of them.
--------------------------
Beyonce ushered in February by announcing the news that she is pregnant. The pop superstar and her hip-hop mogul husband, Jay-Z, are expecting twins.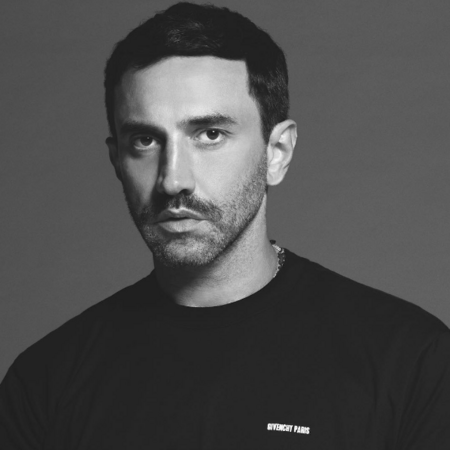 (Photo from: @givenchyofficial)
While the news of a new addition to the Carter family is nice, the same cannot be said about Tisci's exit from French label Givenchy. The designer has left the brand after twelve years and is rumoured to join Versace.