(Cover photo from: beyonce.com)

Ah, love is in the air, friends. The month of romance has started, and we're blushing with excitement. But despite having so many things to forward to, there are also some we're ready to leave behind. Just the same, we're feeling bright and ready for what this month has to offer. It's only been three days but major things in the worlds of fashion and beauty already happened. Let's go over some of them.
--------------------------
Beyonce ushered in February by announcing the news that she is pregnant. The pop superstar and her hip-hop mogul husband, Jay-Z, are expecting twins.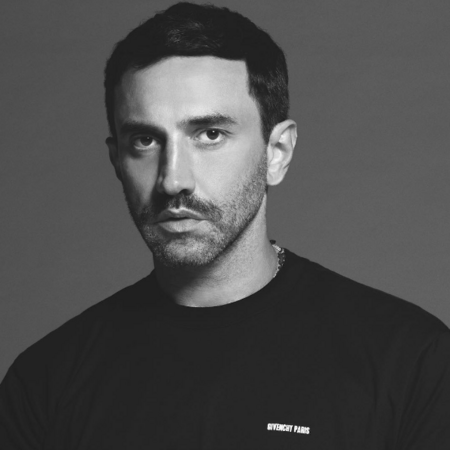 (Photo from: @givenchyofficial)
While the news of a new addition to the Carter family is nice, the same cannot be said about Tisci's exit from French label Givenchy. The designer has left the brand after twelve years and is rumoured to join Versace.
--------------------------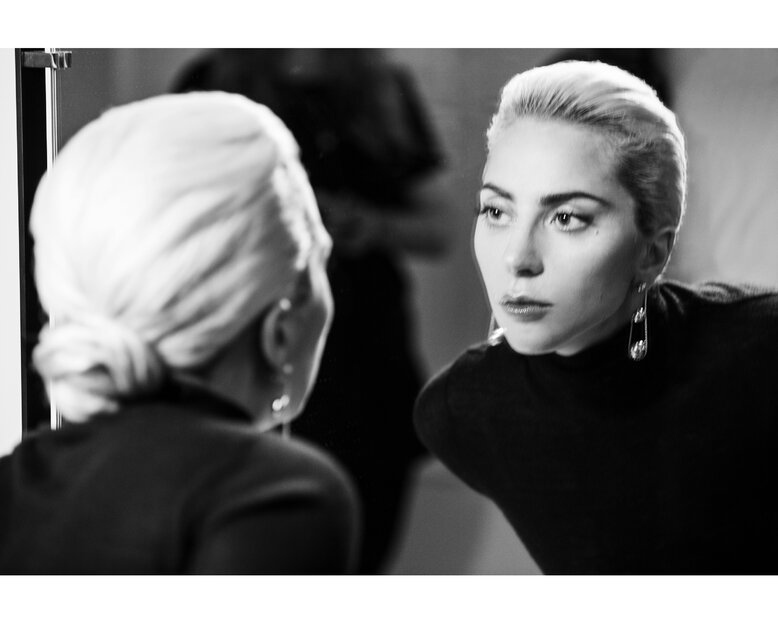 Lady Gaga is the newest face of
Tiffany
. The popstar's first campaign for the brand will premiere at the Super Bowl LI.
The Ultimate Travel Jacket
(Photo from: kickstarter.com)
Fashion and utility marry in
Sheer,
a jacket created by Singapore's
Minimalist Brand
. It's got everything you'd want in a travel jacket and more — seriously! It's water-resistant and odour-proof, has compartments for all your gadgets, and it even has a bottle cap opener. Check out everything the jacket can do in action below.
--------------------------
Harry Potter Beauty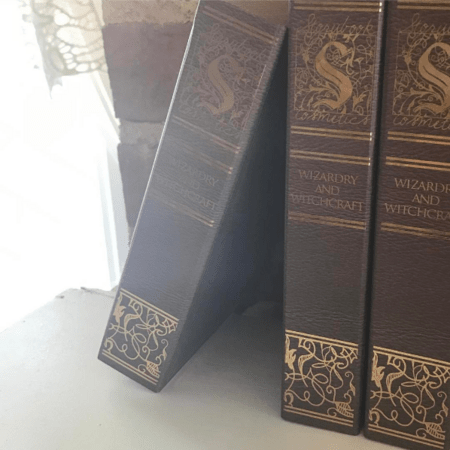 (Photo from: @storybookcosmetics)
Harry Potter fans, rejoice! The first look at the Storybook Cosmetics' eyeshadow palette inspired by the beloved book series created by J.K. Rowling has been released, and it looks absolutely gorgeous. See it in action here.
Better Together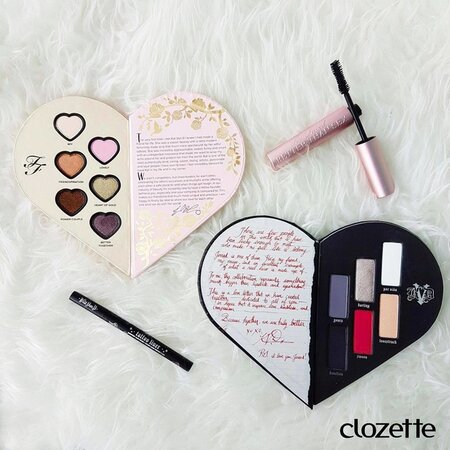 If Harry Potter's not your cup of tea, perhaps you'd like this one: Kat Von D and Too Faced's the Better Together Ultimate Eye Collection. Marrying the two brands' different aesthetics makes the palette versatile and fit for any of your needs.
--------------------------
Illustrated Fragrance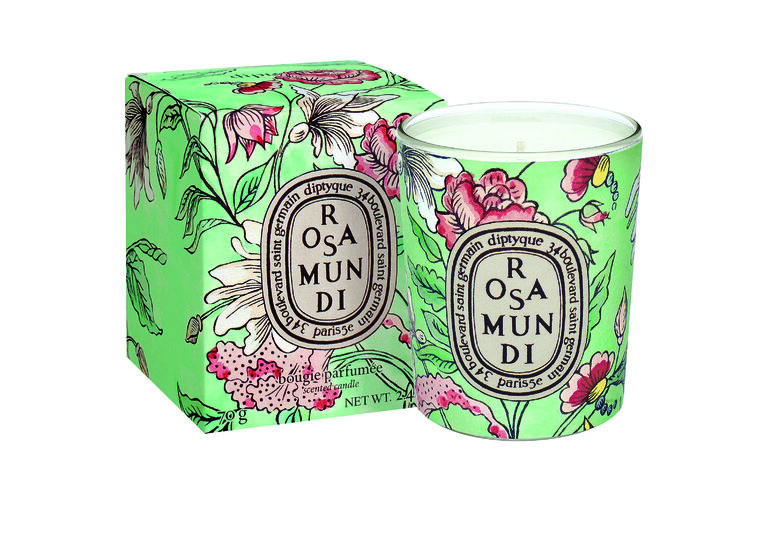 We've all seen nice packaging before — here are a few whimsical ones that caught our fancy. — but there's something special about a design that depicts fragrance. The artwork in Diptyque's limited edition Valentine's Day collection in collaboration with domino paper does just that. Take a whiff of the Rosa Mundi collection at escentials Paragon and escentials TANGs at Tang Plaza and discover how accurate the packaging is in describing the products' scent.
The Weeknd x H&M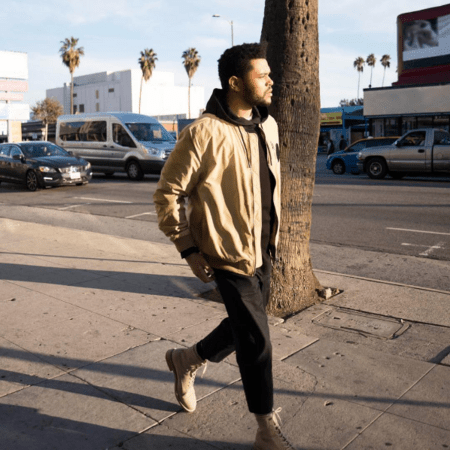 (Photo from: @theweeknd)
A few weeks after surprising the world with news that he and Selena Gomez are dating, The Weeknd dropped another bombshell. This time in the form of a clothing collection with H&M.