Temperatures are slowly dropping, making way for some cool breeze. Despite the heat making its way out, the hot stuff happening in the worlds of fashion and beauty continue to come. While you're easing your way into the weekend, here are some fun news bits you might enjoy.
BTS at Billboard
K-Pop group BTS made history at the 2017 Billboard Music Awards for beating pop hot shots Justin Bieber, Ariana Grande, Selena Gomez and Shawn Mendes in the Top Social Artist Category.
For Beloved Girl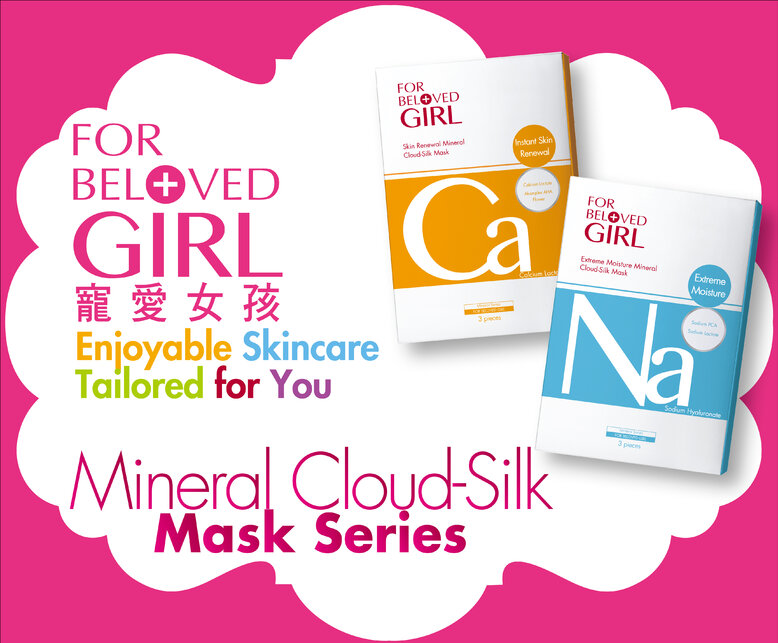 Make sure you give your skin attention while relaxing from work. Here's something you can add to your regimen: For Beloved Girl's Mineral Cloud-Silk Mask series. There's a mask for just about any skin problem — from clogged pores to dullness to oiliness.


Marc Goes (Coco)nuts!
Another line to add to your current rotation is the exquisite Marc Jacobs Coconut Collection, which was recently launched in Southeast Asia. Go nuts for their Re(Cover) Perfecting Coconut Setting Mist, Dew Drops Coconut Gel Highlighter, Limited Edition O!Mega Bronze Coconut Perfect Tan and Limited Edition The Bronze Bronzer Brush.
Boeing Boeing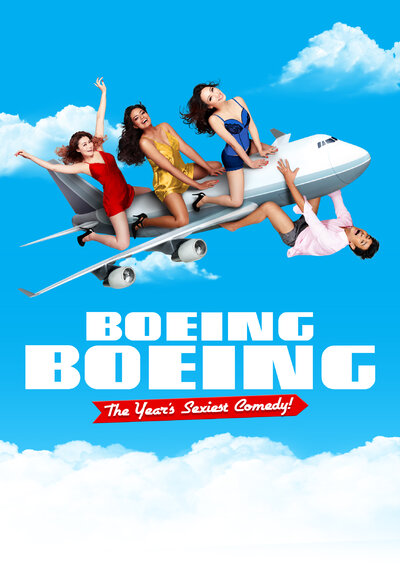 After taking care of your skin, take care of your spirits as well. Enjoy a good show and some comic relief courtesy of Boeing Boeing, which will run from 23 June to 22 July at the Victoria Theatre.
(Cover photo from: @bts.bighitofficial)
Didn't see what fun things happened earlier this week? Catch up here.