You probably already know by now that there are no dull days in the worlds of fashion and beauty, but these hot news will surely remind you. Here are just some of the things you wouldn't want to miss.
Miss Universe history was made
The swimsuit competition is part of just about any beauty pageant there is. But one Miss Universe contestant, Muna Jama, is defying standards. The UK representative wore a kaftan during the competition, and the Internet is loving her choice.
Lady Mmmmmm
Lady M has opened its fourth boutique in Singapore. Enjoy the world-famous Mille Crepes at Scott Square! You can also find other Lady M branches at Orchard Central, South Beach Avenue and Westgate. Indulge in the new boutique's exclusive offering, the Rose Mille Crépe, which features the delicate flavours of rose and creme in between handmade crepȇs. The delicate dessert, which is adorned with rose jelly and edible rose petals, is perfect to pair with a cup of tea.
It's a shopping party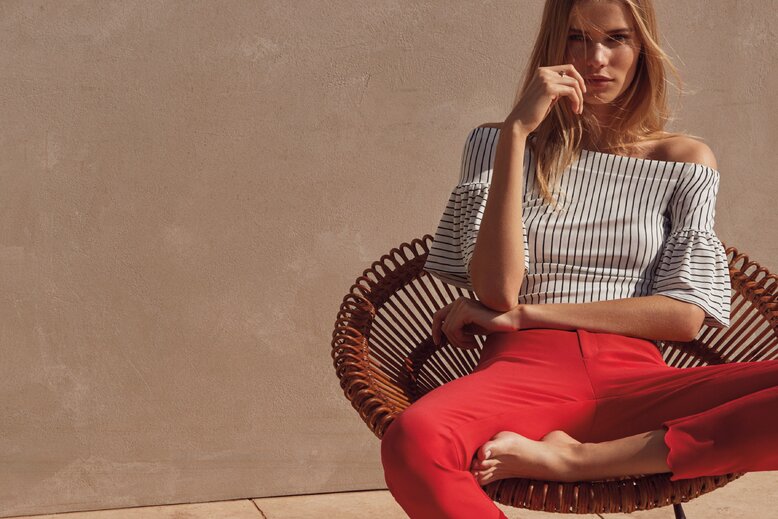 Banana Republic is holding a shopping affair to remember on 11 August, 5 PM, at Greenbelt 5. Rediscover Banana Republic wardrobe staples as well as new releases for 30% off. Treats from TWG and wine from Marks & Spencer will be served. You also get to take home vouchers from I'M Onsen spa and Clinique when you purchase.
ColourPop in Sephora
Now's our chance to snag coveted items from ColourPop minus expensive shipping. The cult-favourite LA brand is coming to Sephora.
(Cover photo from: @msmuna_jama)
Check out what happened earlier this week.