It's a new week, friends. And that only means one thing: new stories to tell and new discoveries to be found. Here are just some of the things you should know about this week.
Not just lip service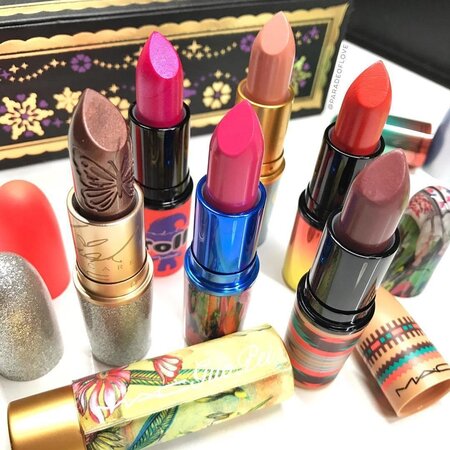 Raffles City is taking their commitment to service to another level by launching the Lipstick Art campaign. With the help of artists from Very Special Arts (VSA) Singapore, unwanted lipsticks will be transformed into artworks that will be exhibited starting November. Participate in the campaign by donating your old lipsticks at the concierge Raffles City Shopping Centre.
Radiant Sweet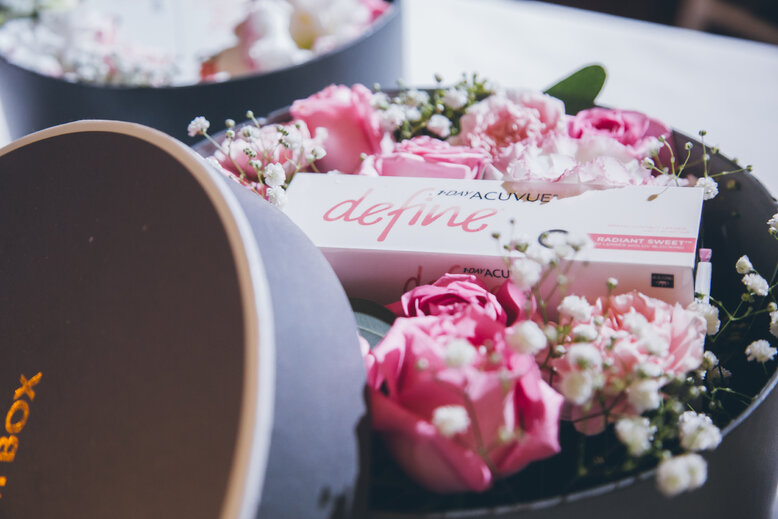 A new addition to the Acuvue Define beauty lenses range has been introduced, and it's called Radiant Sweet. The new style is said to give a natural yet tear-filled effect to the eyes. Give this one a try especially if you need more help in protecting your eyes as Acuvue is known for its UV-blocking lenses.


The Freedom of Self-Expression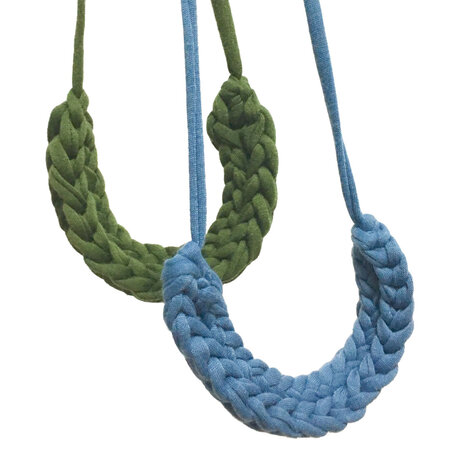 Express your individuality and enjoy a one-of-a-kind festivity at a street party like no other. Those who love music will enjoy all the musical acts lined-up. There will also be unique programs for fashion lovers and fitness enthusiasts. Express yourself on 21 October Keong Saik Road.
Lou Who?
A new 'Manizer sister is coming. theBalm Cosmetics is releasing a new shade of their cult-favourite highlighter. Can you guess what the shade will be named after?
(Cover photo from: @thebalm_cosmetics)
Here's what you may have missed last week.