Hello, manic Monday! We're almost done surviving a hectic start of the week. And we can say learning about these fashion and beauty tidbits helped us get through the hurdles.


Ground Control with CHANEL
CHANEL catapulted to space (figuratively, of course) through their pop-up inspired by space travel. The pop-up will be open at CHANEL Marina Bay Sands until 5 December. The official boutique will open its doors mid-December.
TOPSHOP TOPMAN Open House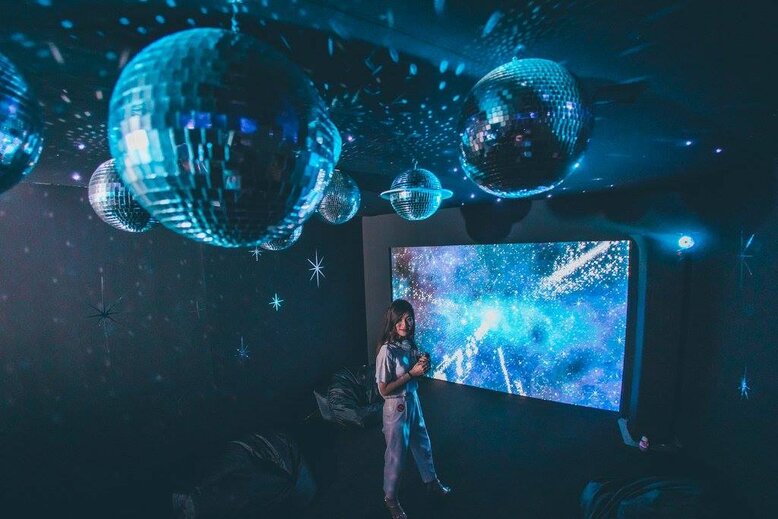 TOPSHOP/TOPMAN unveiled an interactive experience showcasing their F/W hero looks at 99 Beach Road. It was a celebration of style, art and interactive media, and we were there to witness it. In case you missed our stories on IG, be sure to follow us to be updated.
Yay or nay?
Supermodel Adriana Lima recently shared a beauty tip she swears by, but we're not entirely sold on the idea. The Victoria's Secret Angel said she never completely takes off mascara and just reapplies. Would you try this trick?
Guess the palette
Tarte is releasing a new palette, but you need to guess what it is first. The palette is said to have natural shades but not your typical ones.
(Cover photo from: @adrianalima)
Check out what happened last week here.