Still hungover with the fun things that happened over the weekend? Well, these bits of news will surely give you a jolt of excitement. Here's what you need to know right now.
Marc's new beauty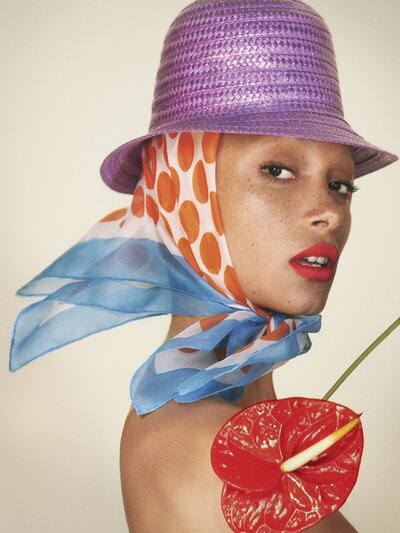 Adwoa Aboah is the newest face of Marc Jacobs Beauty. The activist joins the ranks of Winona Ryder, Kaia Gerber, Jessica Lange, and more, who have been part of the Marc Jacobs Beauty family.
Trouble for ZARA
Some ZARA shoppers in Istanbul have reportedly found notes in the clothes they purchased. The message reads: "I made this item you are going to buy, but I didn't get paid for it." ZARA has yet to comment on the issue.