Don't let the madness of Monday get the best of you. Take a pause and indulge in your favourite things for a bit. For us, that means taking a break and learning about the latest and hottest news. Here's what's happening.
Portrait photography in a snap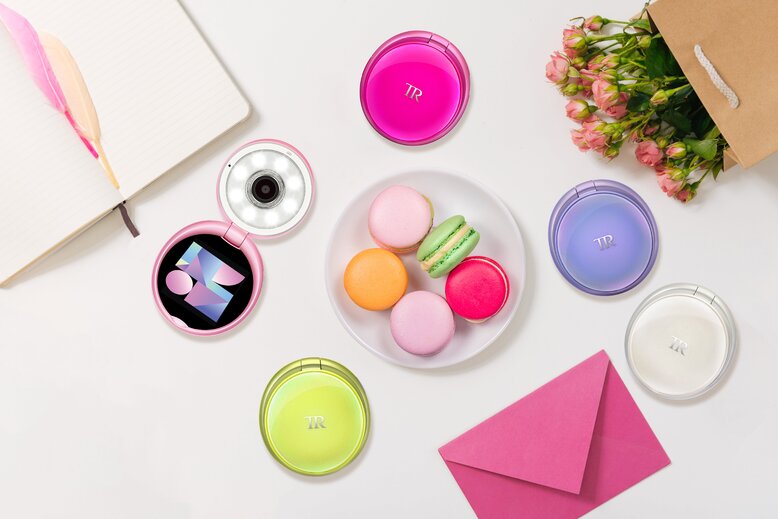 There's no denying that selfies are a huge part of our lives now. Acknowledging that, Casio has released a mini camera that addresses our requirements for a good portrait photograph. TR-M11 boasts of its ability to give you a "portable personal studio." Among its features are five lighting modes, photo editing options, makeup art function, and automatic mobile transfers. Plus, it's shaped like a compact powder, so you can bring it anytime, anywhere. The camera will be up for grabs by the end of October.
GigixMaybelline
Gigi Hadid's complete collection — divided into two, as inspired by the east and west coasts of the U.S. — with Maybelline has been unveiled. The packaging is all sorts of chic, and we're definitely digging the colour selection for the products.
The Art of Yokan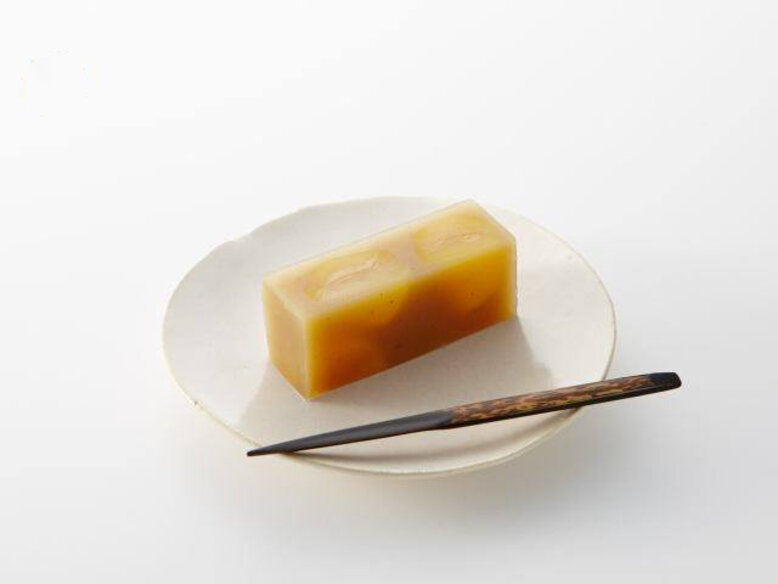 Discover the once-hard-to-understand part of Japanese culture and lifestyle as the Yokan Collection visits Singapore. It will be the first time for the collection to be showcased in Asia outside of Japan. Experience a one-of-a-kind gastronomical and cultural experience from 28 to 29 October at 11 AM to 8 PM at Gallery 10, National Museum of Singapore.
Revolve Awards
Clothing brand Revolve will be hosting their own awards show next month. The awards will all be influencer-centric, like YouTube Channel of the Year, BFFs of the Year, and Influencer of the Year. The awarding ceremony will take place on 2 November, and voting has already begun.
Here's what you may have missed last week.