March was jam-packed with exciting releases, fun events, awesome news and more. Now that the month is coming to a close, we can't help but heave a sigh of relief for having experienced the things we did. The month's not over yet, though. And there are still a lot of exciting discoveries to unfold.
Here are just some of the fun things we're happy to learn about this week.
Egg Sponge?
We all know that the famed beautyblender is shaped like an egg. But some people have taken the similarity to another level by actually using an egg to blend out their makeup. Yes, you read that right. Watch the video above for a demonstration, and let us know what you think. Would you use a hardboiled egg to apply your makeup?
Halal Beauty
We've all heard of organic and vegan beauty products, but there's a new category in beauty that's slowly rising. Halal-certified beauty is steadily increasing in popularity, and we're definitely here for it. Fun fact: Singaporean brand Klarity has just added three halal-certified products to their roster.
Music and Makeup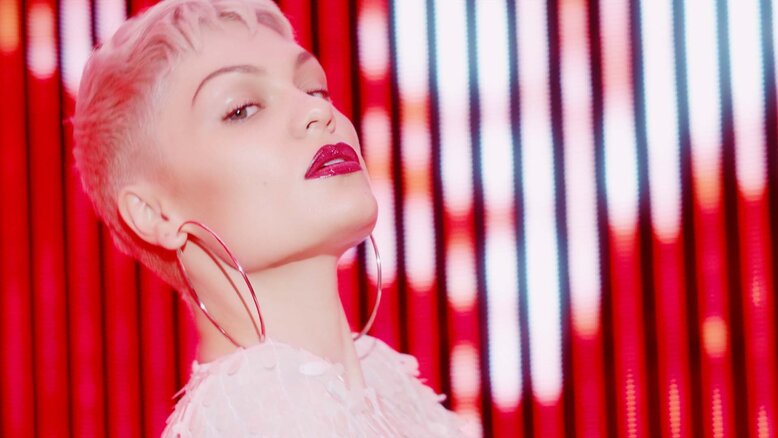 Jessie J and Make Up For Ever have partnered in a year-long collaboration of artistic endeavours starting with the release of Jessie J's version of the iconic song Can't Take My Eyes Off You.
Disney x Swarovski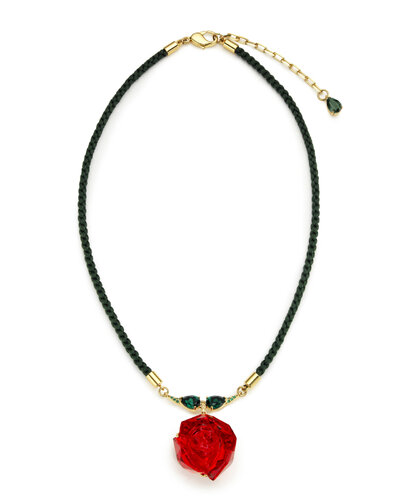 From a music gem, we move over to gems that literally glisten. Disney and Swarovski have teamed up to release a collection of items that will bring out the child in everyone — from a necklace inspired by the Beast's heart in the Beauty and the Beast to a rose-themed pen.
High street Bride
Wedding gowns are a big deal for many women who are set to tie the knot. If you're the type to want to save the money instead of going for a designer, choosing high street is your best pick. Topshop is set to release its bridal collection in April, and the pieces are so gorgeous and priced just right.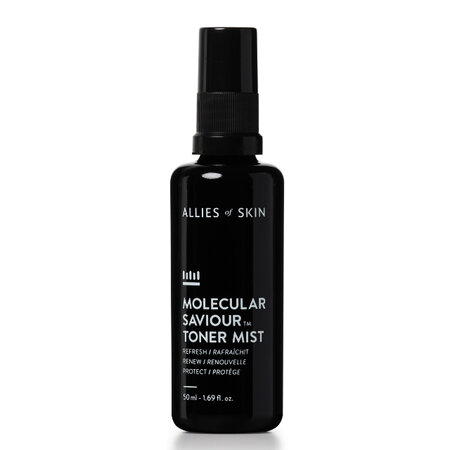 Lots of exciting things await fans of shopping at net-a-porter.com. New brands have come in, including Singapore's own Allies of Skin. The brand, founded by by Nicolas Travis, is set to be your next favourite skincare brand, so start exploring their products now.
--------------------------
Want more fun stuff?
Check out
the happenings last week.