We're well on our way to the weekend. But we're not completely shutting our social media accounts off before we take a good gander at the latest happenings in the worlds of fashion, beauty and stylish living.
beautyblender foundation
The brand famous for their makeup sponges have now released the perfect companion for their first product, which has a cult-like following. Introducing Bounce, a foundation line with a velveteen matte finish. It comes in 32 shades.
Shake Shack in the PH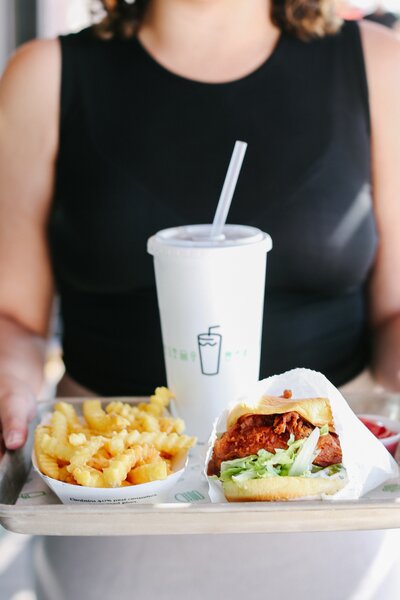 Shake Shack — the critically acclaimed, modern day roadside burger joint that's loved in the U.S. — is coming to Manila. Watch out for it in the first quarter of 2019.