Hello, Monday! While the first day of the week may not be the most fun for some people, we sure know how to make the most of it by digging through some news that gathered up during the weekend. And if you're in the mood to sift through the goings-on like we are, give our Insider Roundup a read for the scoop on why Bella Hadid and Kendall Jenner got subpoenaed and more.
Bella Hadid, Kendall Jenner and more facing subpoenas
Models and personalities Bella Hadid, Kendall Jenner, Hailey Baldwin and more who were involved in the Fyre Festival promotional video are now facing subpoenas to explain the payment scheme the talents received from Fyre Media CEO Billy McFarland. In case you haven't heard of the disastrous event or have seen the Hulu and Netflix documentaries, Fyre Festival was supposed to be a high-profile luxury event to be held in an island in the Bahamas, complete with gourmet food and many VIP attendees. However, due to issues in security, accommodations and overall operations, the event did not happen. It resulted in a myriad of lawsuits on the account of defrauding ticket buyers and an estimated total of USD100 million damages caused. Yikes!
Singapore's first-ever smart spa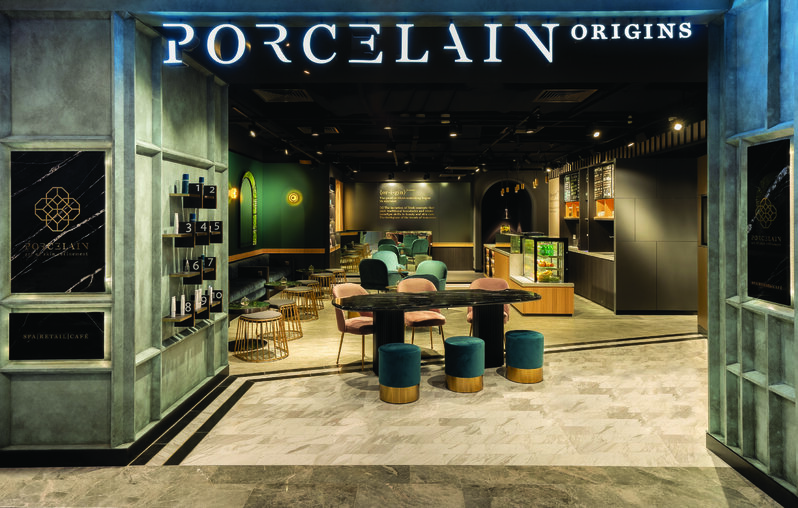 Yes, you read that right. Porcelain Origins is here to take your pampering experience to the next level with Singapore's first-ever smart spa. Porcelain's fourth and largest outlet to date, this 3,450 sq. ft. boutique has a total of 14 treatment rooms and several digital features that include a personalised app, the Product Discovery Bar, Digital Consultation and Smart Mirrors for an overall technologically mediated bespoke experience. Well, that's our weekend plans sorted.
Our favourite looks from the SAG Awards
As if we haven't said it enough, we love awards season. Not so much because of the movies and TV shows but because of the gorgeous fashion and beauty looks that hit the red carpet. And for this year's SAG Awards, the big winners in our book are Shangela in Christian Siriano, Emma Stone in Louis Vuitton, Margot Robbie in Chanel, and Lady Gaga channelling Marilyn Monroe in a beautiful white Dior dress.
Oreo lip balm?
Your favourite snack is getting a beauty makeover as Oreo collaborates with Taste Beauty to create a lip balm with a delectable cream flavour. Now, while it's not for eating, we surely want to have it in our beauty stash, and we're sure you do, too. The catch is you can't simply walk into a store and get your hands on this; you have to join a contest on Oreo.com starting 4 February to have your chance. Now, we don't know about you but we're already excited to send our entries.
Catch the Miu Miu Twist fragrance at Changi Airport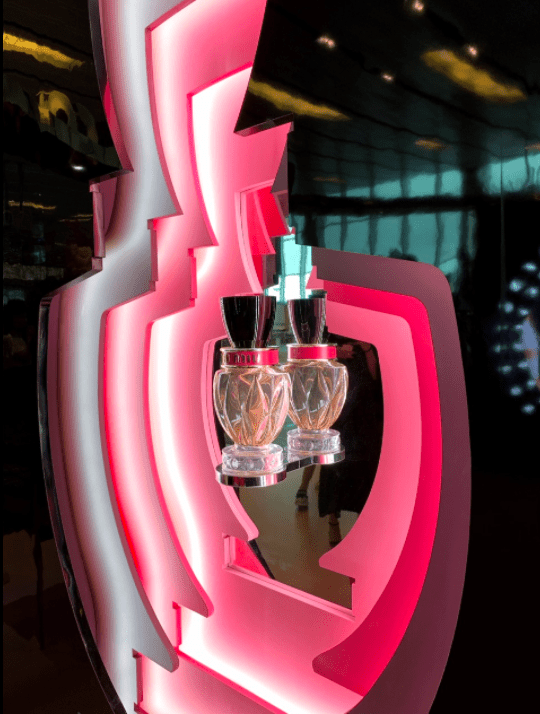 Singapore's Changi Airport is the first stop of the Miu Miu Twist fragrance launch across airports worldwide and it will be exclusive to Shilla Duty Free before the countrywide launch on 28 February. Say goodbye to top, heart and base notes because this new fragrance features a unique linear accord, meaning consistent scents all throughout your wear. With apple blossom, orange blossom and pink amber accords, it's quirky, fresh and fruity. Plus, it gives just the right balance between fun and sophisticated. Get it in a 50mL or a 100mL variant (or grab the more travel-friendly 30mL bottle at ishopchangi.com soon) at the Changi Airport Terminal 1 pop up until 31 January. P.S. Did we mention it's also available as a perfumed hair mist, a shower gel and a body lotion?

(Cover photo from: @kendalljenner)
P.S. Have you heard? Shu Uemura is available in the Philippines again. We spill the deets here.