Another week's upon us. And before you groan about the hectic schedule you have for the next few days, take a break and catch up with all the latest bites you might've missed last weekend. From the release of Beyoncé and Donald Glover's rendition of the iconic The Lion King duet to the fun beauty pop-ups in town this week — read them all here.
Disney teases the full version of The Lion King duet by Beyoncé & Donald Glover
With The Lion King's worldwide premiere nearing, Disney hypes us up some more by releasing the full soundtrack of the film. The OST features a new original song from Beyoncé entitled Spirit, along with remakes of classic songs. But what caught everyone's ears is Beyoncé and Donald Glover's rendition of the iconic "Can You Feel The Love Tonight." Their perfect harmony in The Lion King duet completely gave us goosebumps. The music was a huge part of our fave childhood film, so we can't wait to experience it anew as it plays along with the uber-realistic animation on the silver screen this week.
Kylie Jenner customises a private jet for Kylie Skin
In the most lavish Kylie Skin promo yet, Kylie Jenner decided to customise a private jet to promote her skincare brand. The beauty mogul had the jet repainted with Kylie Skin's colours and logo. As if that wasn't enough, she also had custom uniforms made for the flight attendants and had pink silk pillows and eye masks made for the flight. Kylie, along with her friends and daughter Stormi, had a photoshoot on the pink carpet laid out before the stairs before boarding the flight to an exclusive tropical Kylie Skin getaway. Though her brand has been embroiled in so many controversies, you can't deny her extra dedication to her business.
Estée Lauder Launches Lip Lounge Pop-up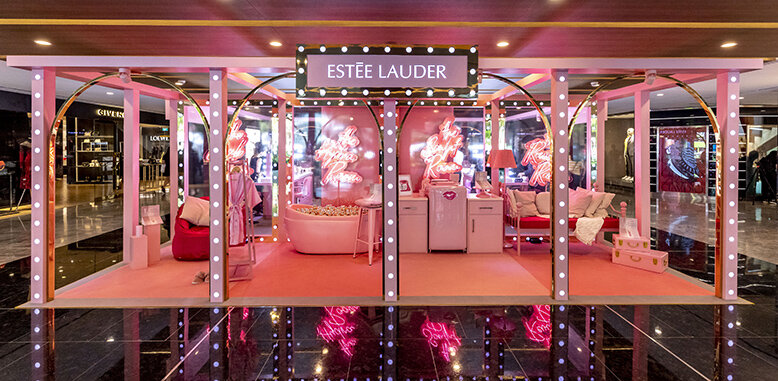 For all lippie enthusiasts out there, there's a new lip spa in town this week for you! Pamper yourself and get all your lip care needs at Estée Lauder's Lip Lounge. The exciting pop-up at Paragon Level 1 Atrium features the beloved beauty brand's latest Pure Color Envy Lip Care Collection. Try this and get an exciting makeover with the interactive four Insta-worthy "spa rooms". Catch the fun week-long event and get makeup tips until 18 July.
Hair care centre Beijing 101 unveils new Funan Mall outlet and re-designed logo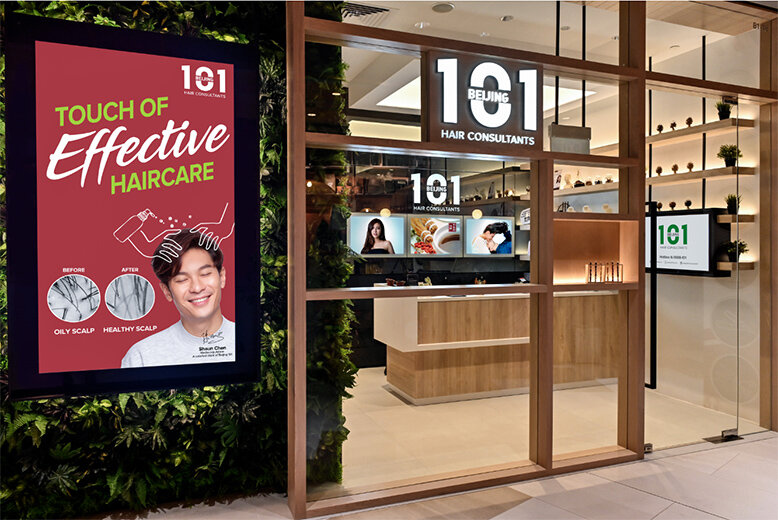 After over four decades of providing a holistic hair care experience for all, Beijing 101 gives their brand a whole new look. In the spirit of wellness, a new green logo with a more contemporary appeal has been unveiled. Their fresh new look was revealed at the opening of their outlet at Funan Mall. With the understated elegance of its interiors, you can enjoy a soothing experience perfect for de-stressing your tresses. Heading to their new branch this week? Definitely try out their signature Meridian Scalp Treatment that prevents hair loss by detoxifying and massaging your scalp. In just two hours, your locks will be shinier and healthier than ever.
(Cover photo from: @lionking)
Read up on all the hottest news here.