The weekend is almost here! Before you prep for your night of fun, why not take a pause and catch up on the latest news in fashion, beauty and lifestyle? Today, intrigue is in the air as Mulan actress Liu Yifei expressed a controversial political stance. There's also some good news for beauty fanatics with two new international makeup and wellness brands landing in our region. Plus, an exciting fashion collab that we're sure you'd want to snag a piece of. Keep reading for the juicy deets.
#BoycottMulan is now trending
The upcoming live-action remake of Mulan faces the possibility of being boycotted after its star, Chinese-American actress Liu Yifei, expressed her support for Hong Kong's police force, which has been accused of using brute force against protesters and even affected ordinary civilians with their use of tear gas. As reported by Newsweek, Liu said in a Weibo post, "I support Hong Kong's police, you can beat me up now." It didn't take long before people expressed their disappointment over the statement which many says is "an expression of support for police brutality." Netizens took to Twitter and made #BoycottMulan trend.
Gucci Makeup to land in Southeast Asia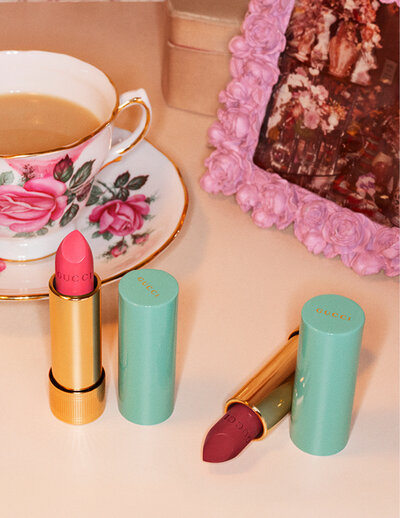 Now onto some lighter news. Gucci Makeup by Alessandro Michele is set to land in Southeast Asia via Takashimaya Department Store Beauty Hall in Singapore this coming 12 September. You might remember Gucci Makeup for its recent campaign, which championed 'imperfections'. Some of the products you may want to snag are Rouge à Lèvres Satin (creamy lipstick with intense colour), Baume à Lèvres (lip balm with a soft glow), and Rouge à Lèvres Voile (lipstick with lightweight texture).
Thann is now in Singapore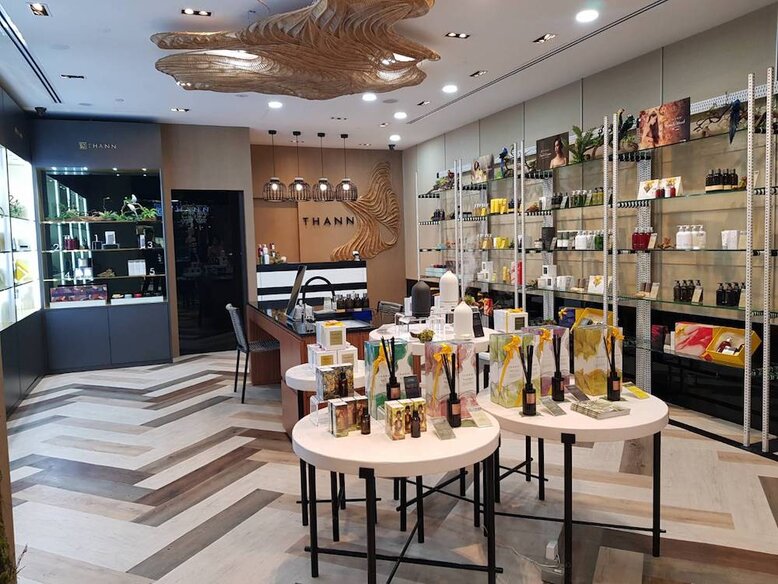 Another thing to look forward to: Thai luxury wellness brand Thann is now in Singapore at the Paragon. This award-winning lifestyle label offers a range of botanically derived natural body care, hair care, skincare, and home aromatherapy products that combine the art of natural therapy with modern dermatological science. At their Paragon store, you can also avail of their premium facial services — Ultimate Detoxifying Facial, Rejuvenating Facial, and Total Revitalizing Facial.
Harry Potter x Pandora collection
After its announcement of a collaboration with brand ambassador Millie Bobbie Brown, Pandora is set to release another intriguing jewellery set: the Harry Potter x Pandora collection. Launching later this year, Pandora will debut a capsule collection of 12 hand-finished products (which will include charms, pendants, a bracelet — and hopefully a time-turner!) inspired by iconic characters and symbols from the Harry Potter films. There's no preview for this yet, so all we can do now is just wait and see.
Target's designer collab collection is here
Got a family member or a friend going to the USA soon? You better tell them to visit Target and bring you home a piece or two from the retail brand's big fashion designer collection featuring Proenza Schouler, Lilly Pulitzer, Anna Sui and more.
(Cover photo from: @mulan)
Here are some updates from earlier this week that you may have missed.