The weather has been quite confusing lately. One minute it's as hot as summer, then rain starts pouring. While we're not sure whether to start bringing our jackets when we go out, we enjoy the element of surprise as much as we love how the release of beauty and fashion news come in waves. To start off the week on a good note, here are some of the things we think you should know about.
Britney Spears Makeup?
Will Britney Spears release a makeup collection with Too Faced Cosmetics? The photo above, posted by Too Faced founder Jerrod Blandino, has sparked rumours of a collab with the singer. While it might be a bit of a reach to assume so, wanting a collection from the pop superstar at a time when celebrity makeup collaborations are aplenty doesn't seem off at all.
OxygenXBieber
From one pop superstar to another, here's something that will definitely excite Beliebers everywhere. Philippine clothing brand Oxygen has launched a collection of licensed Bieber merchandise — from cool shirts to jackets, you can play eenie meenie but always end up with a piece to remember the Biebs by.
Make Up For Ever In SG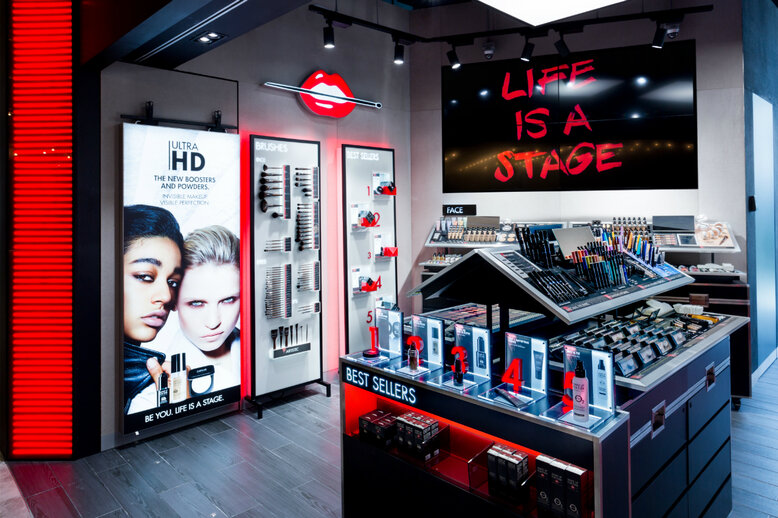 We love learning about new things. And one of the more exciting new things we're looking forward to learning more about are the offerings at the first Make Up For Ever boutique in Singapore. You may visit it at Downton Gallery #01-06.
Calvin Klein wins big at CFDA
Raf Simons for Calvin Klein has won Womenswear Designer of the Year at the Council of Fashion of Designers of America (CFDA) Awards. See the complete list of winners
here
.
Want more fun stuff? See what happened last week here.