We hope you're capping off the week on a good note. If not, maybe these fun tidbits from the worlds of fashion and beauty can help you let off some steam and get ready for the weekend. Here we go.
Bye Bye Pores Bronzer
It Cosmetics is known for the Bye Bye Pores line, and now they're adding a new product to the collection. Meet the Bye Bye Pores Bronzer, which is said to make you look virtually poreless while giving you a sun-kissed glow.
Fake beauty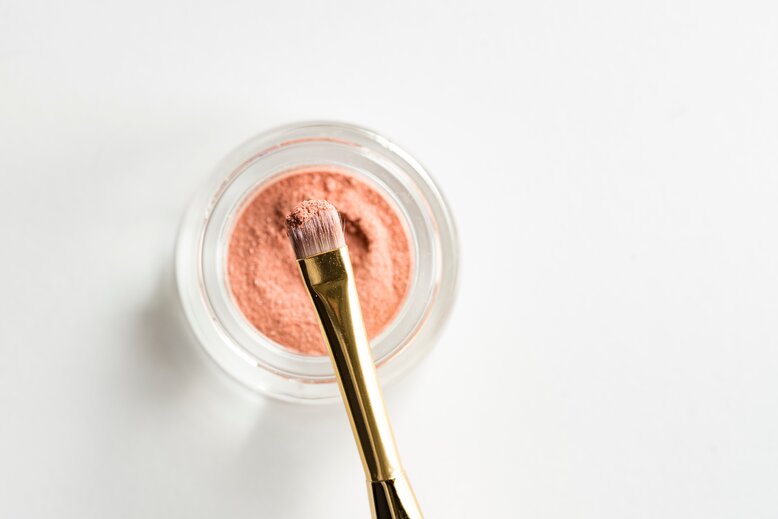 We're no strangers to the presence of fake cosmetics. Although it's something that we hope does not exist, it appears to be growing. Just a couple of days ago, the Philippines' Bureau of Customs uncovered USD11 million worth of fake cosmetics. Be alert and cautious, friends!