Who's excited for the weekend? We are! We're equally excited about having things to read while we laze around and get our well-deserved rest. Here are just some of the tidbits we'll be poring over.
Massive Melissa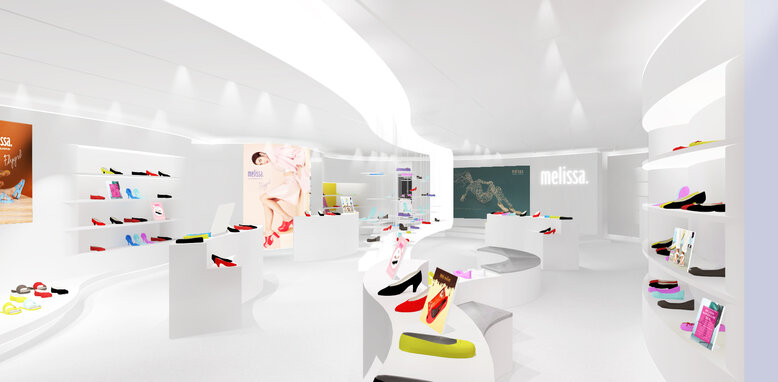 Melissa's largest store, MDreams, is coming soon — and it's going to be in Singapore! The 1,700 square foot store is the largest standalone store for the brand (save for their signature stores in London, New York and Sao Paulo). Visit the new store at Basement 1, Raffles City Shopping Centre.
KKW Beauty
Following her younger sister Kylie Jenner's footsteps, Kim Kardashian West is also releasing a beauty line. While she and her other sisters Khloe and Kourtney were tagged in Kardashian Beauty, the upcoming line from Mrs. Kanye West will be her sole venture. The flagship products by the brand are, of course, contour and highlight kits.