Woohoo! The weekend is almost here. But we're not hopping off to our destinations just yet. As a bit of refresher and a little breather, we're indulging in the latest and hottest pieces of news today.
Manilacaba
Christian Louboutin has released bags that feature textiles from the Philippines such as T'Nalak and bear some Filipino culture-inspired design such as the jeepney and the word Makati. The bags are available for purchase online at Neiman Marcus and Bergdorf Goodman but are currently sold out.
Manolo Blahnik boutique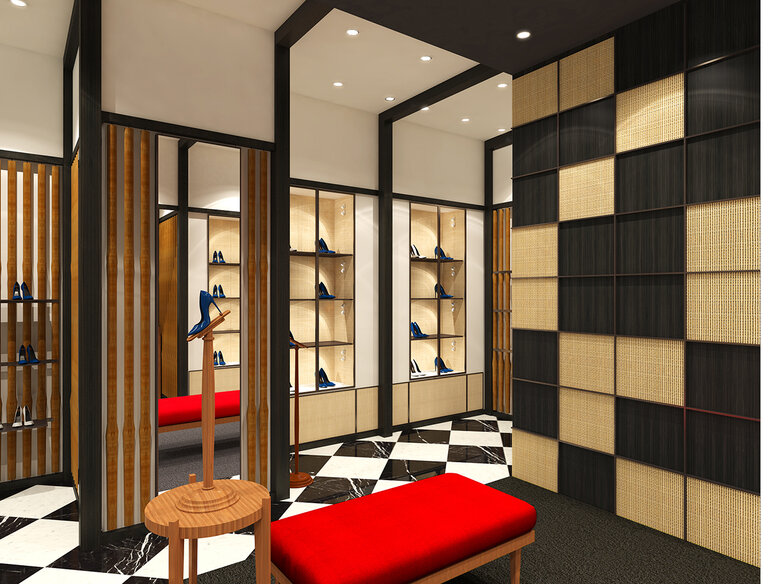 From news about one shoe mogul to another, we're happy to share that Manolo Blahnik is opening a stand-alone store in Singapore, which will open this month. Watch out for it at Marina Bay Sands.