There's something comforting about the thought of the weekend. Rest is finally coming closer. Time with family and friends will be savoured. But before we finally hit the snooze button and leave the working week behind, here are some things that might give you a jolt of excitement.
From Coach to Tapestry
Coach Inc. has announced that they will change their name to Tapestry Inc. since the name is a more apt choice for the brands they own (Coach, Kate Spade and Stuart Weitzman). The name change, however, will have no effect on their individual brands. So if you have a Coach or Kate Spade bag or a pair of Stuart Weitzman boots, there's no need to worry.
ZALORA NOW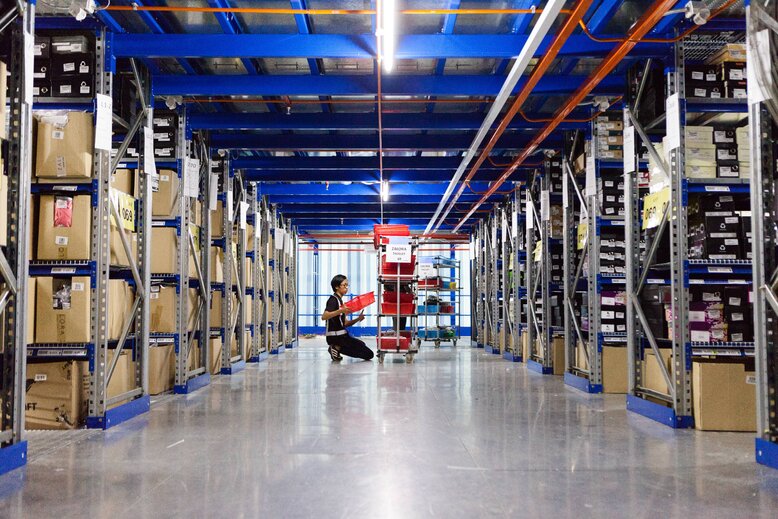 ZALORA's making online shopping even more convenient with their new service ZALORA NOW. You can get items marked "Sold by ZALORA" delivered to your doorstep the next day by subscribing to the service for SGD14.90. Take note, though, that you have to make the order before their 9:00 PM cut-off. The service is now available in Singapore, but ZALORA is expected to roll it out in other countries they serve as well.
We got #ouaisted
We got to spend a lovely lunchtime with the equally lovely Jen Atkin, founder of OUAI (and hairstylist to many celebrities, including the Kardashians). Her haircare products are finally in Singapore and can be purchased at Sephora.
Go bold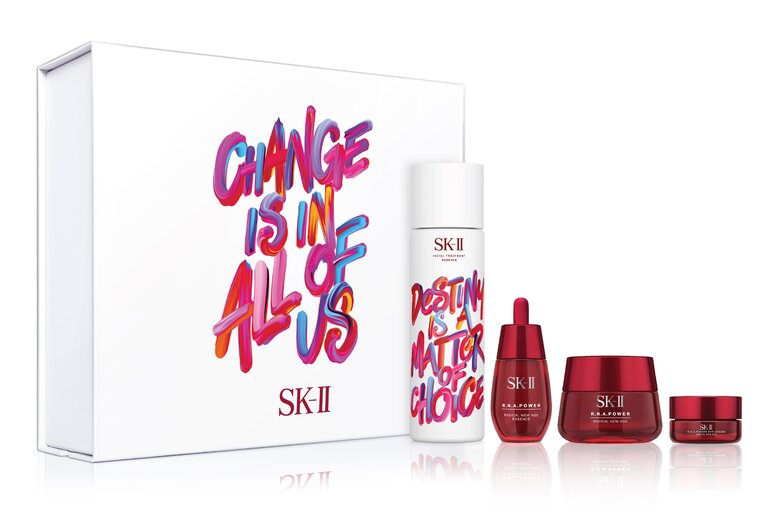 In time for the holidays, SK-II asks you to go bold not just in your skincare choice but also how your skincare looks. Celebrate the power of choosing your own destiny by getting the iconic SK-II Facial Treatment Essence in limited edition Change Destiny bottles. Get them when you buy special coffret sets.
Treat your skin this Halloween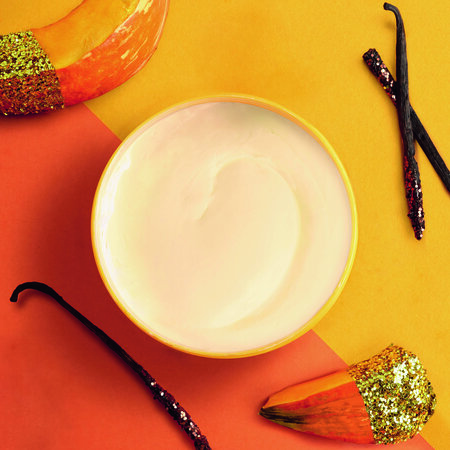 The Body Shop is not playing tricks. They want you to treat your skin with their limited edition range of Vanilla Pumpkin products. Indulge in the scent of pumpkin, vanilla from Madagascar, and hints of tonka bean, hazelnut, and maple syrup. The line is now available at all The Body Shop branches in the Philippines.
See what you may have missed earlier this week here.