Don't let midweek madness affect your mood. To keep you in a happy and excited state, here are some fun and interesting pieces of news.
Coach x Minnie Mouse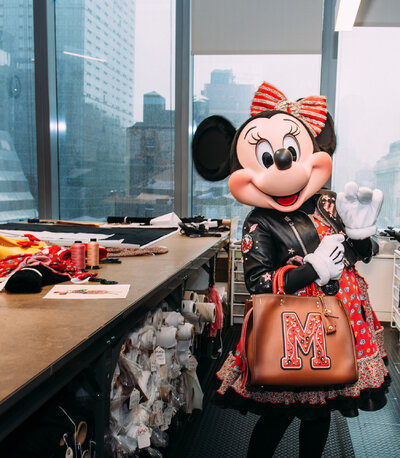 Think Disney but a little luxe. Yes, that's exactly what the collaboration between Coach and Minnie Mouse is. Inspired by the fashion house's vision of Minnie Mouse, who likes to DJ and skateboard, the collection includes handbags, leather goods, and ready-to-wear and speciality items. The catch is it's only available in North America, Taiwan and Japan.
Yellow Bash
Get your wallets ready. A new shopping destination in SG is about to open. Head to the Downton Gallery in the heart of the central business district on 26 January and celebrate at the Yellow Bash, where you can eat well, look well and keep well.
Pomelo CNY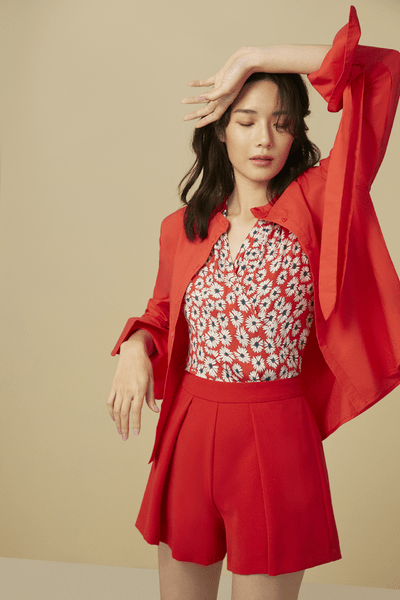 Have you checked out Pomelo's Chinese New Year collection? It contains 54 pieces that are sleek with a touch of street-chic and shows off a modern take on traditional CNY style. Check them out here.
Melissa x BAJA EAST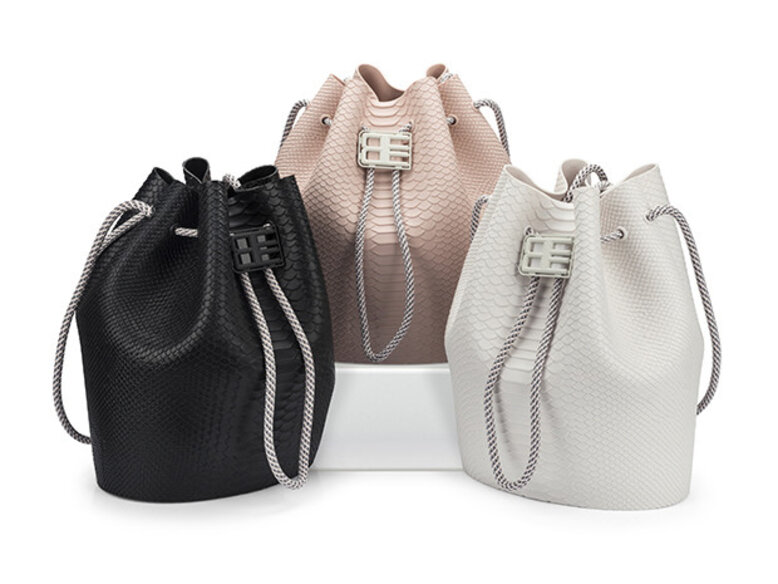 Melissa + BAJA East Drawstring Bucket Bag
Melissa has teamed up with New York brand BAJA EAST to release a collection of bold and edgy footwear and accessories. Grab your favourite piece at all MDREAMS boutiques nationwide starting March.
Get another dose of hot news here.