Humdrum is not a word we use to describe our Wednesdays. But that doesn't mean we don't take a minute to enjoy new learnings and hot news. Here are just some of the things we caught on our radar.
Dior Capture Youth
A skincare line specially made for women in their 30s has been unveiled by Dior. Called Capture Youth, the line will focus on antioxidation. The line's face is model Cara Delevingne.
Nut and Bolt 2.0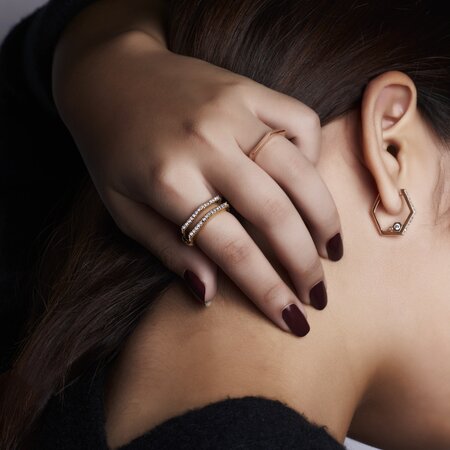 Carrie K.'s new collection aims to take "the mundane everyday objects that keep the world together and [reimagine] them into coveted pieces to embellish your wardrobe." And we agree. The Nut and Bolt 2.0 line is equal parts quirky and elegant, just how we like our jewellery.


Colette and Chanel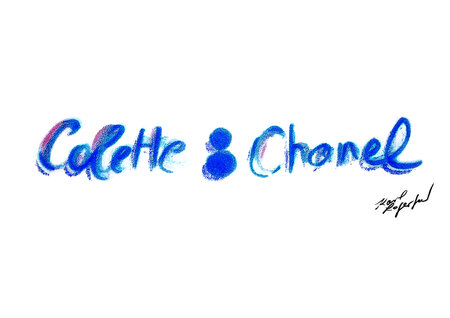 From 30 October to 25 November, the first floor of the iconic Colette store in Paris will be occupied by CHANEL. Ready-to-wear pieces and accessories from the line's Fall/Winter 2017/18 and the 2017/18 Cruise Collections will be showcased at the store. Products from CHANEL's beauty line will also be featured.
Designer of the Year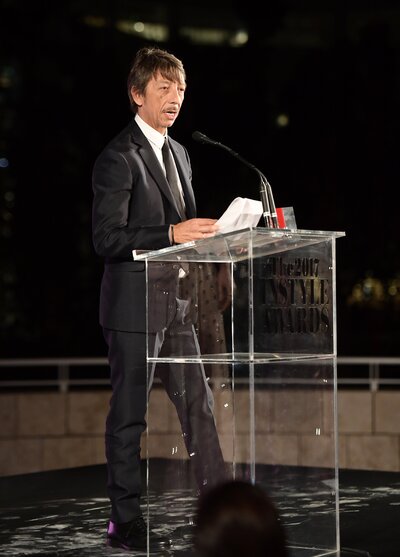 (Photo from: Valentino/Getty Images)
Valentino's Creative Director Pierpaolo Piccioli has been awarded Designer of the Year at the third InStyle Awards. Congratulations on a well-deserved win!
(Cover photo from: @chanelofficial)
Here's what happened earlier this week.