We're capping off the week with fun tidbits you can take with you on your rest days. Here are some of the fashion and beauty tidbits you need to know right now.
Coloured lashes
The '60s are making a comeback in the form of coloured eyelashes. From the runway to the streets, a bright way to put the spotlight on your lashes is taking over. Are you ready to try the trend?
Happy 5th, Pomelo!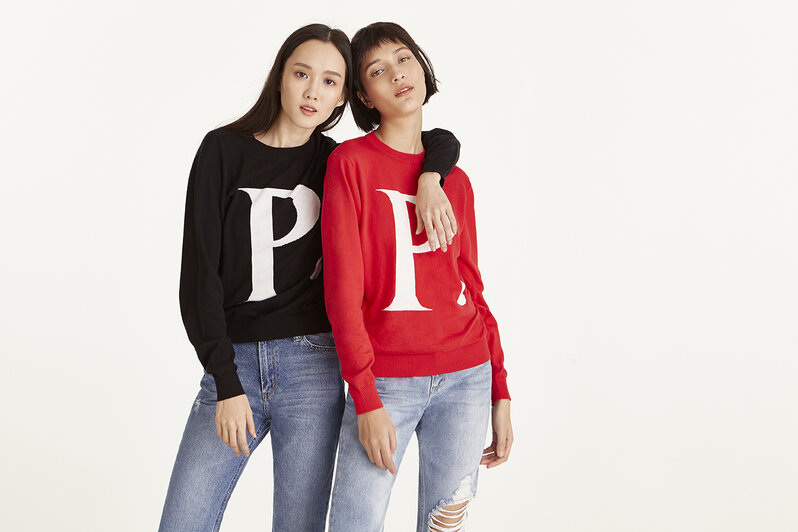 Pomelo Fashion are celebrating their fifth birthday, but they're the ones giving you a treat. Get 20% off on bottoms and outerwear and 50% off on 50 items, including their bestsellers Amberly Wrap Jumpsuit and Rhea Front Slit Denim Skirt. Shop now until 2 March to avail of the promos.