We've come to the end of another week. Time is just going by swiftly, don't you think? Is it already October next week? How have your new year plans and goals held up? We're still working on ours, but we're happy to say we're at least more knowledgeable on all things beauty and fashion now. That said, here are the things we're glad we learned about.
CoverGirl vs. Ageism
CoverGirl makes a statement that "beauty is for all ages" through launching their newest brand ambassador, 69-year-old Maye Musk. The brand also championed diversity in beauty when they launched James Charles as their first CoverBoy.
A Gentle Monster arrives
Gentle Monster is now in Singapore! But the sunglasses boutique was not very gentle with how they showed up; they brought a South Korean superstar with them. Goblin actor Lee Dong Wook was present during the opening of the store.


Net-A-Porter afternoon tea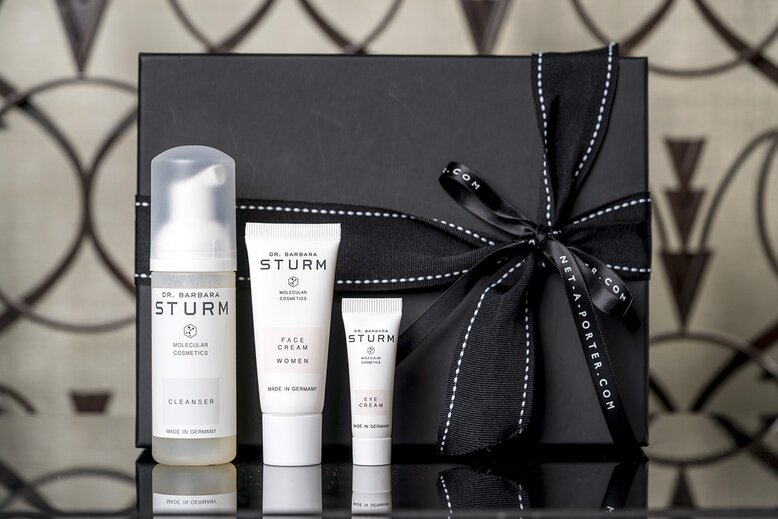 Net-A-Porter is teaming up with The Fullerton Bay Hotel for the launch of an exclusive afternoon tea set with German skincare brand Dr. Barbara Sturm. During the collaboration period, guests who order the three-tier afternoon tea set will receive a Net-A-Porter beauty black box, which includes three travel-sized products from Dr. Barbara Sturm worth SGD188.
Castaner by Manolo Blahnik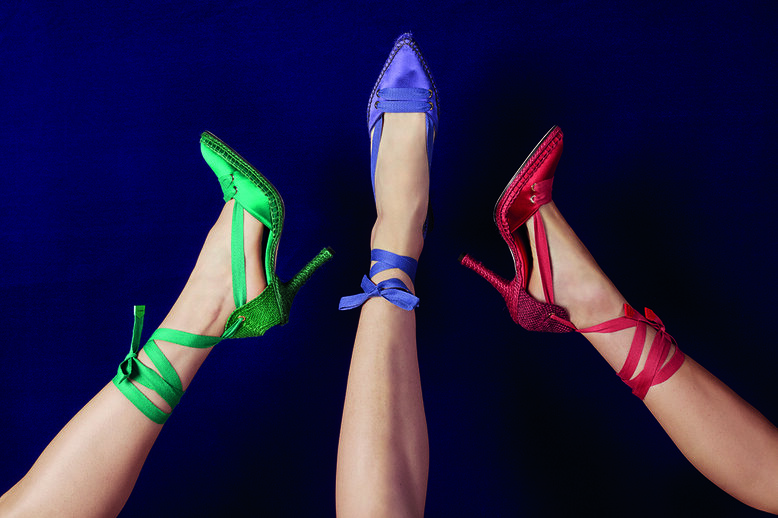 Manolo Blahnik and Castaner have partnered to release a unique collection in honour of Castaner's 90th anniversary. The collaboration will include two collections, Manolo by Day and Manolo by Night. The shoes will be released next November as part of Blahnik's Spring/Summer '18 collection.
3CE x Maison Kitsuné
Our contributor Mara Lagdamen has shared this hot piece of news: Korean makeup brand 3CE has launched a new makeup collection in collaboration with Maison Kitsuné. The newly released line has a minimal and pastel theme packaging. It consists of lip balm, blush, primer, mini brush set; and also includes makeup pouches, tote bags, and iPhone cases. Grab yours now at STYLENANDA.

(Cover photo from: @covergirl)
Missed what happened earlier this week? Check them out here.