It's February! Can you believe that? We're easing into the new month with the help of news we can't help but pore over. Yes, it's the month of love, but it's also a month of fashion, fitness and more for us. From a Hollywood-famous fitness centre to a returning international endorser for a Filipino fashion brand, here are the news we caught on our radar.
CruBox in SG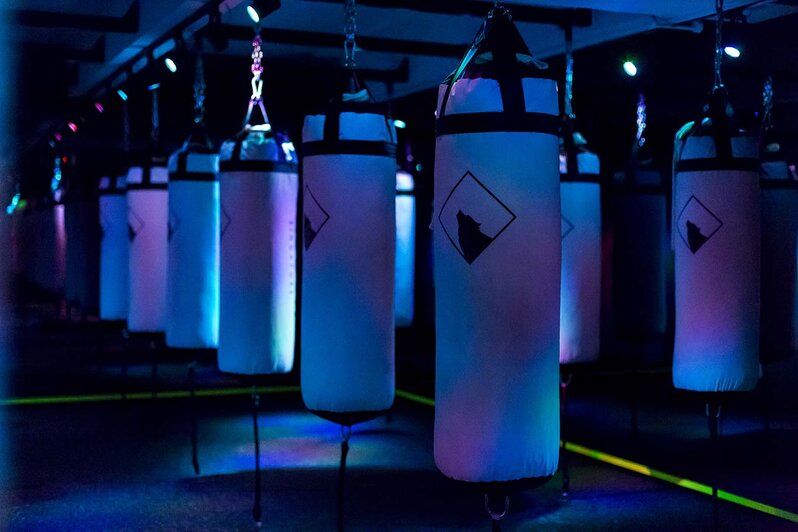 Their L.A. branch is known the world over, in part because of its clientele, which includes Nicole Scherzinger and Usher, but its top-notch classes are what fans continue to gush about. Rooted in the fundamentals of boxing, CruBox classes have been crafted carefully to give the best results. Try their services out at 68 Duxton Rd Level 4, Singapore.
Kendall Jenner back with Penshoppe
The Keeping Up With The Kardashians star is back as one of the faces of Filipino clothing brand Penshoppe. Watch the video above to watch her new campaign for the brand's summer collection.
A lipstick to help stop trafficking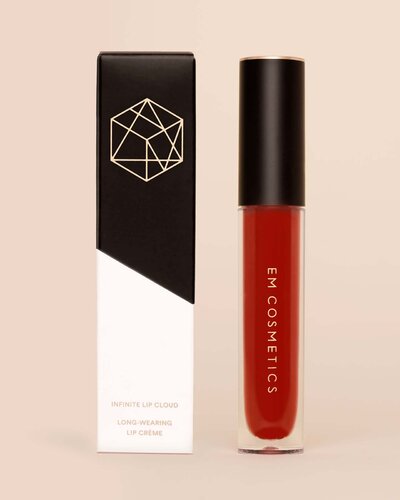 Michelle Phan's Em Cosmetics hopes to help in fighting and eventually stopping child trafficking. Through sales of the Love Infinite Lip Cloud, they're going to monetarily support Love146, a non-profit organisation working towards fighting trafficking through education and survivor care. Wanna help? You can purchase the lipstick here.
Black Besame
Besame Cosmetics and Disney have collaborated on a limited-edition collection in celebration of Mickey Mouse's 90th birthday. The result? A black lipstick that transforms into a unique shade according to your skin's pH level. Oh, and did we mention it's housed in Besame's signature vintage-looking packaging?
Catch up on what you may have missed last week here.