We hope you're having a winning Wednesday so far! If not, these pieces of news might just make your day better. Ahead, the latest and hottest.
Facebook dating?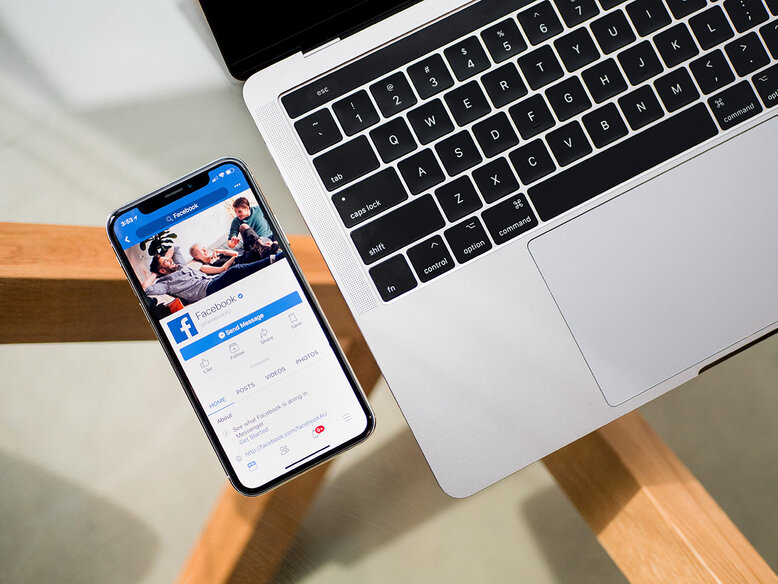 Is it time to delete your Tinder app? Facebook has already become a necessity to many of us, and now they're not just focusing on letting people connect with those they know, they want to help them find life-long partners, too. Say hello to Facebook Dating. Yes, it really is a thing, and you don't need a separate app for it. You can find a date through the social network's app.
John Mayer, beauty blogger?
We all know John Mayer for his music, but his makeup tutorial on Instagram last week has given him a new title: beauty blogger. After sharing his technique on doing a smokey eye using a CHANEL eyeshadow quad, the musician has shared in an update that the French brand has sent him new products to play with.