We don't particularly like noting dates all the time, but how crazy is it that June is almost over? We're moving to the latter part of the year already. But while time has been passing swiftly, the things that have been happening are still quite jampacked. Here are just some of the fun things we got to learn about and experience over the weekend.
Facebook for Influencers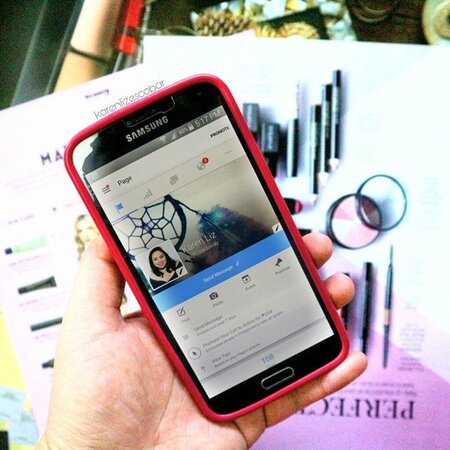 Social media has become a powerful tool for businesses as well as marketers, and Facebook recognises that. So with that, they are introducing a new video app that targets influencers. The upcoming app will reportedly give influencers the power to manage live videos as well as acquire user data.
Weird Wonderful World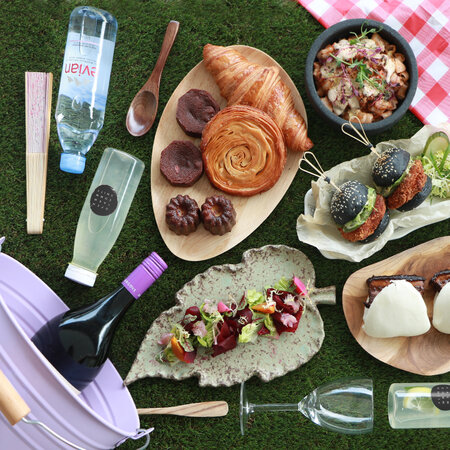 Gather up your friends and family from 6 to 9 June and celebrate the weird wonderful world through an outdoor picnic by Tiong Bahru. Celebrate in a unique Singaporean style at the Singapore Botanic Gardens and indulge in great food and coffee from Open Door Policy, HOUSE, Open Farm Community and Common Man Coffee Roasters.


New drops in SG
We can't get enough of beauty products, so we're happy that there are frequent releases of new collections and products from various brands. This week, we're happy to learn about two new collections dropping in Singapore.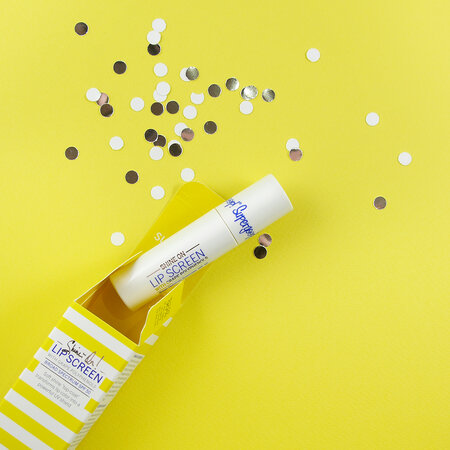 Supergoop!
, the only prestige skincare brand dedicated to UV protection, is finally arriving in sunny Singapore via Sephora. Get a hold of their cult favourite products, including the Shine On Lip Screen and the City Sunscreen Serum.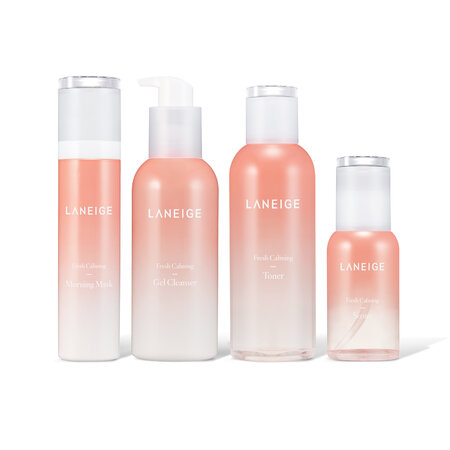 Aside from getting sun protection, Singaporeans can also make sure that they stay fresh with the help of the new
LANEIGE Fresh Calming line
. The new collection boasts of a unique Skin Equalizing technology that keeps the skin stable not only by soothing it but also controlling the formation of skin irritants.
G-Dragon's favourite bag
K-Pop stars are style icons in their own right, and we can't help but be in awe of the way they let their personalities shine through their sartorial choices. G-Dragon is one of the biggest stars in South Korea, and we can see why. He can easily pull off any type of outfit and make it his own, including the CHANEL Gabrielle bag, which he has been sporting a lot recently.
P.S. We're also loving these K-stars in CHANEL.
(Cover photo from: Vanessaxlim)
Catch up on what happened last week here.