What were you up to this Wednesday? It's almost the end of the workday for us, but we're still indulging ourselves in fun news bits from the worlds of fashion and beauty. Here are just some of the exciting things you should know about.
Trends to cop this season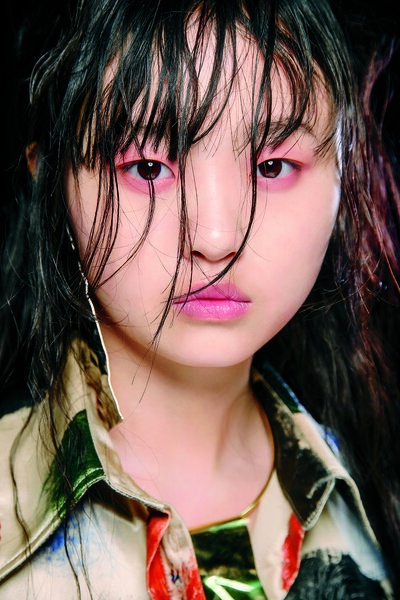 'Tis the season for new trends and styles. And we were able to see the ones we'll surely try last week with MAC Cosmetics PH. We learned that for fall and winter, these are the key looks to sport: Bold (a flash of eye-catching opaque colour), Washed (also defined as "touchable" makeup), Rogued (it's all about red, red, and red), and Big (amplify your eyes).
Squiggle brows
We love the trends we mentioned above, but this one we're not so sure we can give a nod to. This year has spawned a lot of weird makeup trends, and it doesn't look like they will stop anytime soon. The latest to hit social media by storm is the squiggle brows. Would you try it?


Silent Disco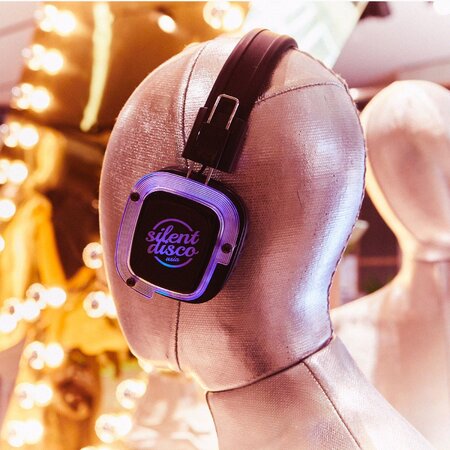 Pedder on Scotts will host the first ever Silent Disco session in a retail environment on 16 September from 2 PM to 5 PM. Along with the silent party is the release of the retail store's autumn/winter collections.
Models talk
We all know that the fashion industry is cutthroat. But what we know might just be a portion of the real deal. Speaking to the New York Times, some models have opened up about their struggles in the modelling world, including their bouts with racism, ageism, and abuse.
Check out the cool stuff that happened last week here.