Hot stuff, coming through! End your Friday with a bang with news about Gentle Monster's new capsule collab with Fendi, the internet's reaction to the new Royal Baby, and more in this week's Insider Roundup.
Gentle Monster x Fendi collaboration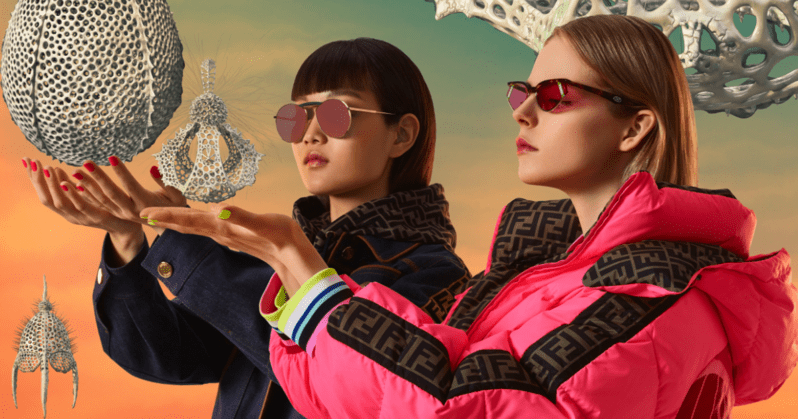 Just in time for all your summer getaways, Fendi and Gentle Monster announce the launch of their stunning one-of-a-kind collaboration, aptly named Gentle Fendi. The capsule collection is designed by the Roman Maison in collaboration with the Korean eyewear brand and stars two unisex styles that balance stellar craftsmanship with a unique and unpredictable aesthetic. You definitely wouldn't want to strut out wearing your summer wear without these sunnies to complete the look.
All the buzz about Meghan and Harry's royal baby
The world will probably never get tired of obsessing over the Royal Family and the arrival of Meghan and Harry's new bundle of joy proved just that. Archie Harrison Mountbatten-Windsor is the first member of the Royal Family to be half-American and half-British, already changing traditions much like his parents' union. But that's not all. A lot of people also quickly noted the 'unroyalness' of the baby's name.
Of course, the internet made a lot of speculations that Archie was a reference to the Archie Comics Series, with the main character resembling Harry being a ginger. Even Star Wars star Mark Hamill joked about the choice of Harrison (in reference to his co-star Harrison Ford), saying that the Duke and Duchess of Sussex could've named their child after his character, Luke, instead. The Royal Family has made no statements over the naming process, but by the looks of the snaps, even the Queen approves so who are we to judge?