Hot stuff, coming through! End your Friday with a bang with news about Gentle Monster's new capsule collab with Fendi, the internet's reaction to the new Royal Baby, and more in this week's Insider Roundup.
Gentle Monster x Fendi collaboration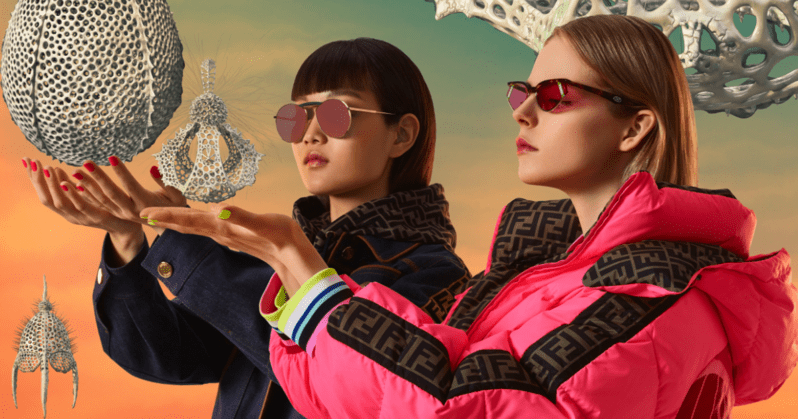 Just in time for all your summer getaways, Fendi and Gentle Monster announce the launch of their stunning one-of-a-kind collaboration, aptly named Gentle Fendi. The capsule collection is designed by the Roman Maison in collaboration with the Korean eyewear brand and stars two unisex styles that balance stellar craftsmanship with a unique and unpredictable aesthetic. You definitely wouldn't want to strut out wearing your summer wear without these sunnies to complete the look.
All the buzz about Meghan and Harry's royal baby
The world will probably never get tired of obsessing over the Royal Family and the arrival of Meghan and Harry's new bundle of joy proved just that. Archie Harrison Mountbatten-Windsor is the first member of the Royal Family to be half-American and half-British, already changing traditions much like his parents' union. But that's not all. A lot of people also quickly noted the 'unroyalness' of the baby's name.
Of course, the internet made a lot of speculations that Archie was a reference to the Archie Comics Series, with the main character resembling Harry being a ginger. Even Star Wars star Mark Hamill joked about the choice of Harrison (in reference to his co-star Harrison Ford), saying that the Duke and Duchess of Sussex could've named their child after his character, Luke, instead. The Royal Family has made no statements over the naming process, but by the looks of the snaps, even the Queen approves so who are we to judge?


Charlotte Tilbury Hot Lips 2.0, anyone?
The CT Hot Lips collection was made to bridge beauty and philanthropy. This is by creating lipsticks in collaboration with the industry's biggest names and donating part of the profit to women-support organisations. Three years later, Charlotte Tilbury's going at it again with the arrival of Hot Lips 2.0. What's great about this release is aside from introducing more shade choices for us beauty lovers, the charity pledge also doubled with almost USD1.3 million.
Huawei P30 and P30 Pro gets a new camera feature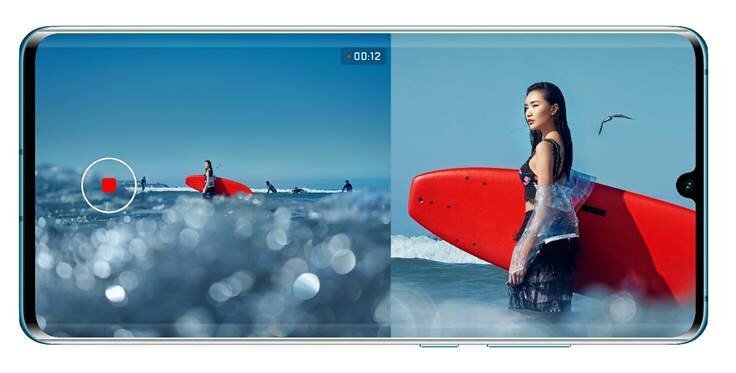 Huawei P30 and P30 Pro already earned the favours of many with their stellar DSLR-like camera features. And following the recent introduction of the EMUI 9.1 operating system into the phone's software, we learn that the phone's photography and videography capabilities got another upgrade: the dual-view camera mode.
This latest feature allows users to create split-screen videos by simultaneously using the phone's primary camera and zoom lens in one go. Yes, no editing involved whatsoever. It also allows zooming in or out of desired objects via the split screen, as well as shooting in panorama and closeup at the same time. If you're still having second thoughts about giving this phone a spin, this might just be the sign you're looking for to finally take that plunge.
L'Occitane introduces SG's first ever beauty market
From 27 June to 9 July 2019, catch Singapore's first ever beauty market courtesy of L'Occitane. Reinvent your beauty shopping experience with their farmer's market setup featuring natural and fresh ingredients that go right into your fave products. Don't forget to take Instagrammable photos when you drop by their pop-up installation right at the heart of ION Orchard B4 Atrium on the dates we mentioned!
Missed Monday's buzz? We served them here!