We've gone past the halfway mark of this month, but we still have a lot of things on our to-do list. One of the many things we want to continue to accomplish is to stay abreast on what's happening in the worlds of fashion and beauty. Like any other enthusiast, we've got our noses over the latest and hottest. So here's what we found out.
An avocado mask
Glow Recipe, the brand that popularised the now cult-favourite Watermelon Glow Sleeping Mask, has unveiled a new product that promises to be just as good — and as popular. Meet the Avocado Melt Sleeping Mask, which is made with real avocado and Manuka Honey promises to make your skin silky smooth while you sleep.
Selfie check-in
The future of staycations and hotel experiences has arrived. The Grand Park City Hall has just announced their facial recognition technology for mobile check-in. Yes, with your selfie, you can check in for your stay and even avail of different services offered by the hotel. Download the GPCH app (for Android and iOS) to learn more.
The Outnet clearance sale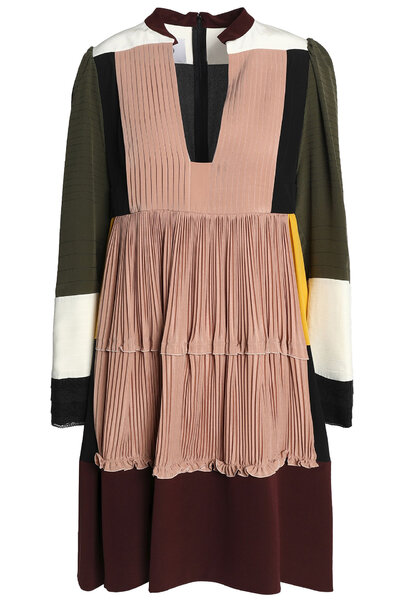 Ready your wallets for The Outnet's series of sales. You can now start availing of products in reduced prices starting today. The discount goes up to 80% off, so better hit TheOunet.com now!
Sunday Riley in hot water
Sunday Riley, the creator of her eponymous skincare brand, is under hot water for not being clear about her credentials. The entrepreneur has always referred to herself as not just the CEO of her company but also its product formulator, but a report on Business Insider says her "credentials are murky." This comes a few weeks after it was made known to the public that employees of the brand were asked to write positive reviews about their products in different beauty e-commerce stores.
(Cover photo from: @glowrecipe)
Check here to see what you may have missed earlier this week.